What is Slugging and how CeraVe Healing Ointment can help in it?
Going by viral skin care trends, skin slugging is taking social media by storm and how! For the unversed, slugging is a K-beauty trend of layering a petroleum-based product as the final step in your skin care routine. Women all over the globe are trying out this skin care technique and swearing by it. We too have jumped on that train with the action hero of the hour - CeraVe Healing Ointment.
How does slugging help?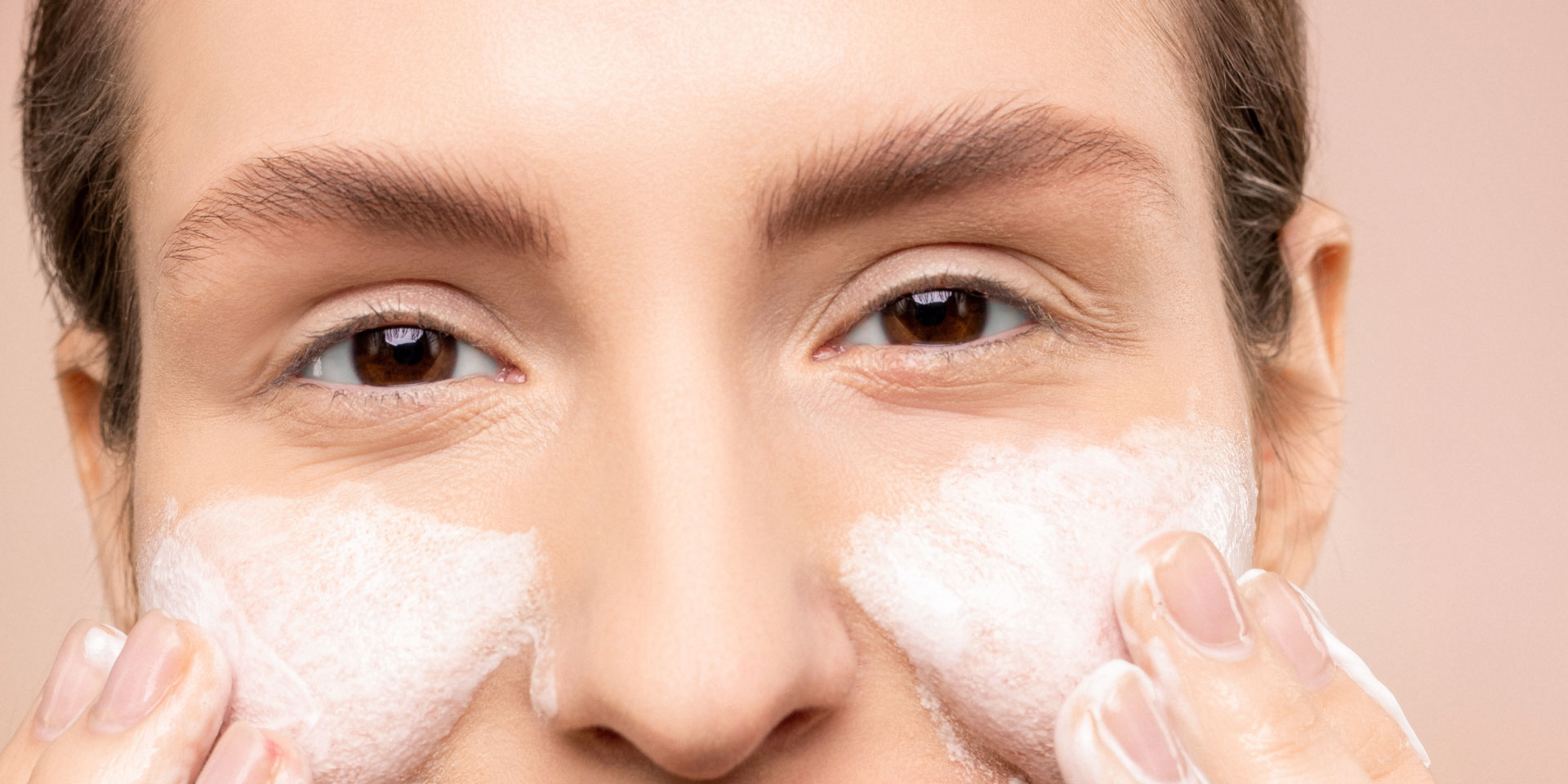 Slugging creates an impermeable barrier that protects your skin from losing moisture. This helps your skin lock in the active skincare ingredients overnight (from the other products layered below the petroleum-based product), and seal in their benefits to perform deep repair functions while you have a good sleep.
How do occlusives/petroleum-based products help in slugging?
According to research ointments or moisturizers like CeraVe Healing Ointment that have petrolatum in them are the most effective kind of occlusives that help reduce water loss through the epidermis by almost 99%. In addition, it also locks in the moisture making other skin products layered below them, more potent in the process.
Where does CeraVe Healing Ointment fit into slugging process?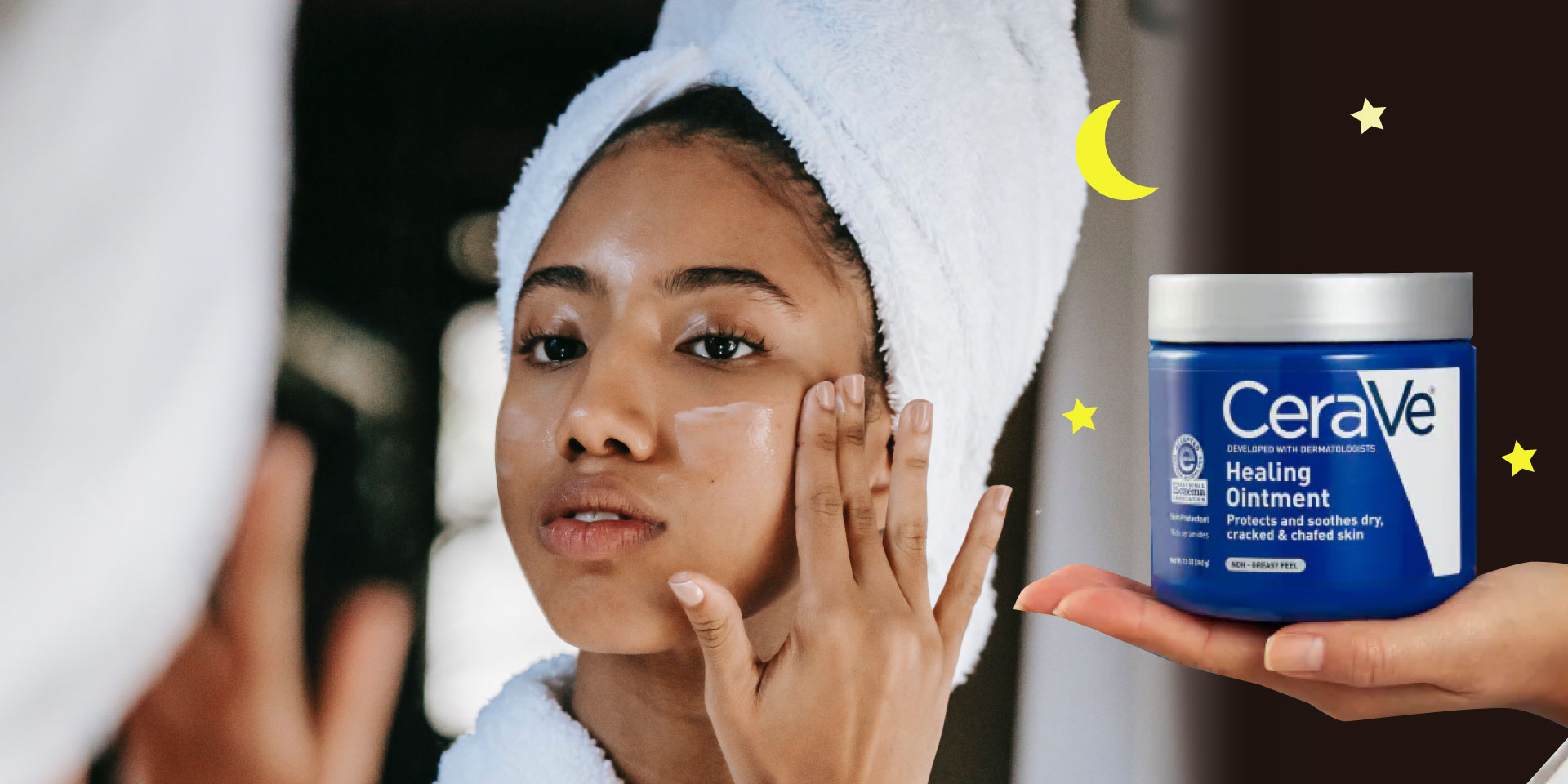 A cult favorite of sorts, the CeraVe ointment is a quick aid remedy for a laundry list of skin conditions. This healing ointment makes a great non-comedogenic option for your slugging skin care routine. Its lightweight, intensely hydrating formula is fragrance, dyes, and lanolin-free, so it is safe on the skin and suitable for all skin types. The CeraVe Healing Ointment adds an extra layer of protection to your skin while also locking in moisture through the night.
How to incorporate the CeraVe Healing Ointment into your slugging routine at night?
Cleanse your face with CeraVe cleanser.
Tone it with your favorite toner.
Layer your most loved serums.
Apply a good under eye cream to take care of those dark circles and fine lines.
Add some spot treatment in the required areas.
Use the CeraVe moisturizer to give your skin a boost of hydration.
Seal it with the CeraVe healing Ointment for best results. It enhances your skin's natural moisture barrier function for up to 8 hours and locks in moisture for up to 24 hrs.
Note:
Do remember to allow enough time for each product to sit on your skin before you apply the next product on it.
When slugging with the CeraVe healing ointment, we usually recommend applying a small quantity of the product onto your fingertips, then rub it together and apply an even layer onto your skin.
Since you are working with many layers of skin products and sealing it with a petroleum-based product, you must keep your hair away from the face. It would be a good thing to tie your hair back and secure it with a sleep headband so as to avoid messiness.
Pro Tip:
The products applied before your "slug" should be formulated with gentle, soothing ingredients. Formulas with strong active ingredients (retinol, AHAs, BHAs, etc) should be avoided before slugging, in order to avoid any allergic reaction, skin irritation or unwanted side effects.
Ace slugging with a healing layer of the CeraVe healing ointment. Your skin will thank you for using it!