The Do's & Don'ts of Using Kojic Acid Soap
With Kojic Acid soap formulations gaining popularity in several countries including the U.S, Japan, and India, Kojic acid is finally receiving the limelight it so earnestly deserves. It's an excellent skin lightening agent that has shown such great results on dark spots, age spots, sun damage, freckles, and discoloration, that it is making us wonder if hyperpigmentation has finally met its match!
This naturally-derived ingredient works to inhibit tyrosinase (an enzyme that produces melanin in the skin) thereby restricting pigment production. It is also a great antioxidant that works well by itself as well as in combination with certain other skin lightening ingredients.
Several beauty products are now repeating the benefits of Kojic Acid by including this potent ingredient into their formulation. If you too are tired of the losing battle against dark spots, ugly acne and blemish marks or hyperpigmented cheek bones, then you have to get your hands on a skin lightening kojic acid soap to believe its amazing transformational results.
Introducing a new item to your skin care routine can be both frightening and exhilarating. To get the best possible outcome, consider these helpful suggestions when using kojic acid soap:
Do's of using Kojic Acid Soap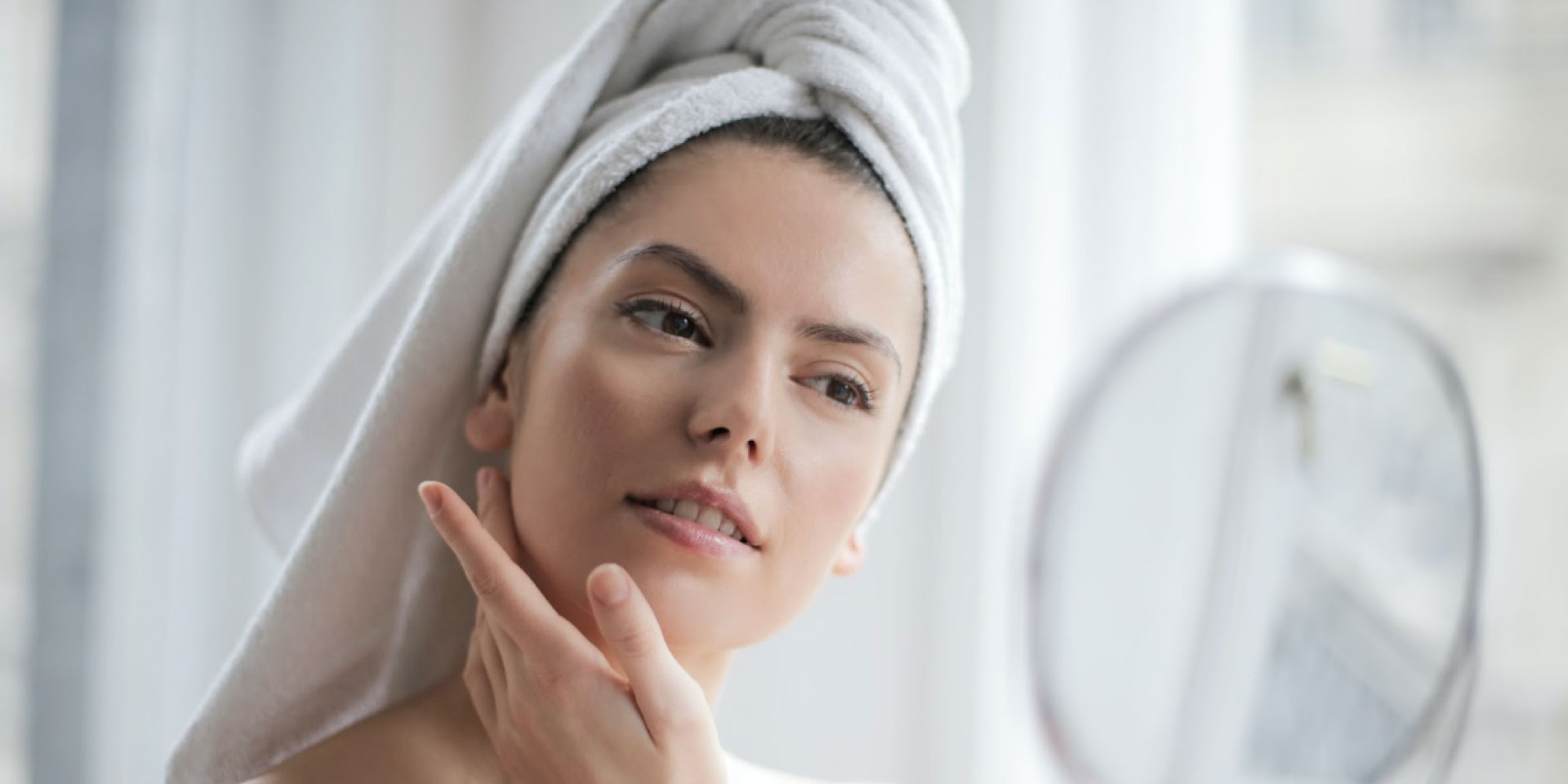 Do a patch test.
Like every other product that you use for the first time, it is recommended to perform a small patch test to see if the particular product has any extreme reaction with your skin or not. If you have major skin issues or sensitive, easily irritated skin, you should never skip this process.
Kojic Acid generally suits most skin types but it's better to be safe than sorry!
Search for kojic acid soap with a good combination of ingredients
Pay attention to the other items you're using along with kojic acid. Refrain from using exfoliating or dehydrating elements, especially when you are just starting to use kojic acid. Try to use natural products with kojic acid.
When Kojic acid soaps come with the combination of other naturally-derived ingredients such as tea tree oil and coconut oil, as well as have glycerin in it, you know that you have a potent product that is bound to work wonders on your skin.
If you want to add other powerful ingredients to your skincare routine, then you can include it in combination with both AHAs like lactic acid, glycolic acid, vitamin C and arbutin for heightened results.
Follow up with a moisturizer
Kojic acid soaps being skin whitening soaps, are known to be a whitening soap to dry your skin out. So, it is recommended that you always use a moisturizer to rehydrate your skin and keep it healthy. You can opt for a water-based moisturizer that will soothe the skin instead of accelerating any further skin issues.
Always use a sunscreen
It is a must to apply sunscreen every day, especially if you are using a kojic acid soap as part of your daily skin care routine. Prolonged use of kojic acid is known to increase your skin's sensitivity to the sun. So, if you are using a kojic acid soap and are exposed to the sun in any way, even indoors, make sure to use a sunscreen or sunblock lotion or cream to protect your skin from darkening.
It is recommended to apply a sunscreen that has SPF30 or at least SPF50 for best protection against UV rays from the sun.
Don'ts of using Kojic Acid Soap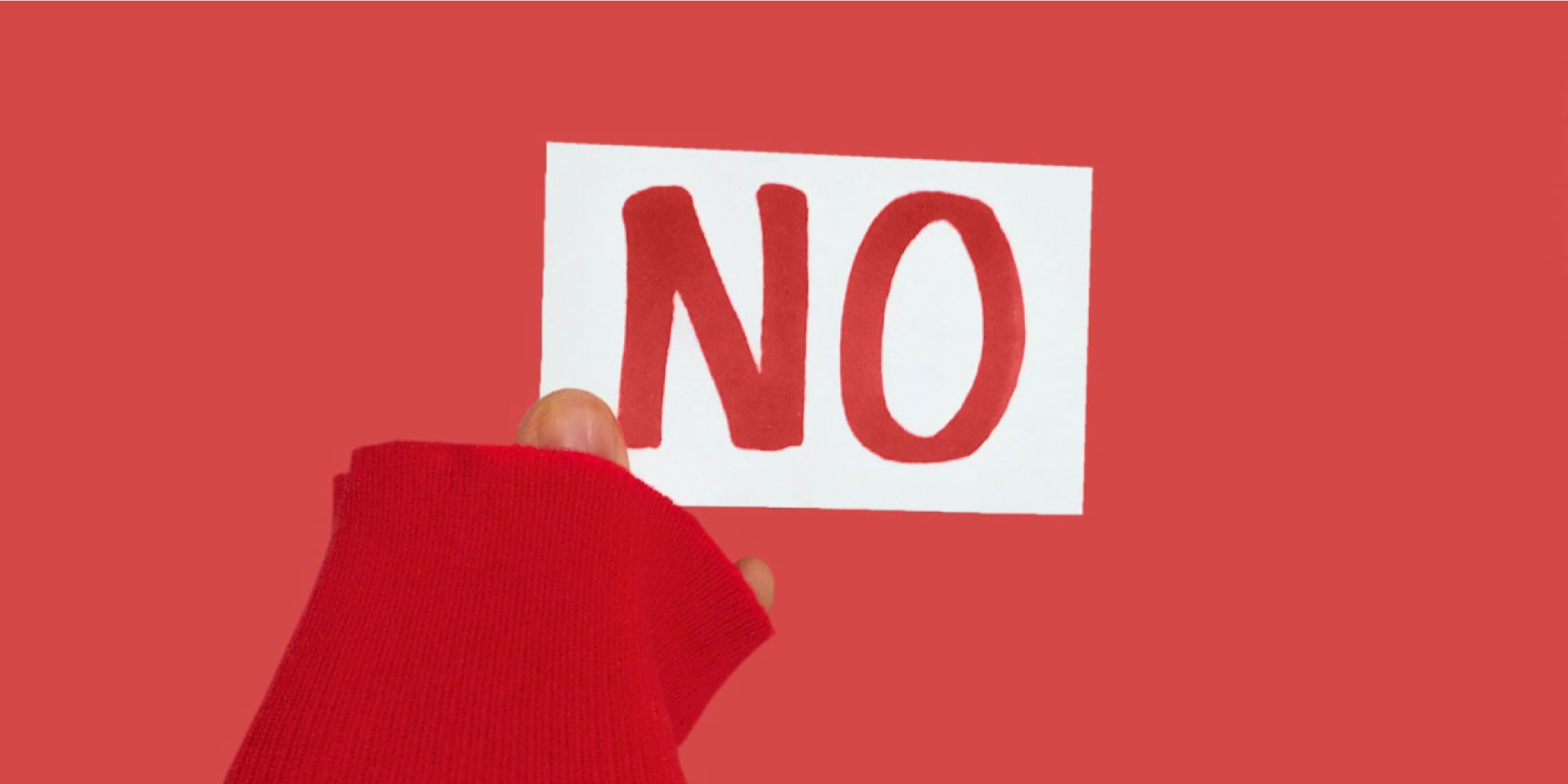 Do not use the soap directly on your face.
First wet the soap with lukewarm water and work up a lather. Then massage the lather onto your neck and face, avoiding the eyes and mouth. Wash your face for not more than 30 seconds and rinse with cold water.
Don't overuse the kojic acid soap
If you have sensitive skin and you are introducing Kojic acid for the first time into your skin routine then keep in mind to limit the use to once or twice a week, gradually building your skin's tolerance.
For other users, it is safe to use the kojic acid soap once a day for a week. After a week, you can start using the soap twice a day.
Never leave the soap on your skin for too long.
As mentioned earlier, the kojic acid soap should initially be limited to only touching your skin for about 30 seconds. It can gradually increase to 2–3 minutes for your face and at best 5 minutes on your body.
Don't use the kojic acid soap on cut, cracked, or lightened skin conditions
If you have irritated, cut, bruised, cracked, or lightened scars or skin that suffers from loss of pigment such as in vitiligo, then you should avoid using kojic acid. It is designed to prevent the production of melanin, so it is not necessary to apply it to areas of the skin that have already been affected. Adding it to irritated skin might cause an unwanted reaction and add to your problems.
Pro tip: We recommend the Kojie San Skin Lightening Kojic Acid Soap that is gentle on the skin while brightening it. This skincare product has undergone dermatological testing, and it boasts impressive results. Coconut oil provides a gentle and nourishing touch, while Kojic Acid hydrates and moisturizes the skin. Tea tree oil helps even out skin tone and minimize the look of blemishes, discoloration, and other red marks.
With its key ingredients, this soap can help you achieve a more even and fair complexion. It is armed with a refreshing and fragrant citrus orange scent and is suitable for both the face and body. This is the perfect product for those looking to achieve fairer-looking skin.