2023 Milani Make It Last Setting Spray Latest Formula – Good or Bad Ingredients?
Setting spray, also known as "setting mist" or "finishing spray", is a liquid mist applied on your face or over your makeup, including your foundation, concealer, highlighter, and even eyeshadow and mascara. It set everything in place and extend the wear of your makeup. Though setting spray isn't a necessity, it will enhance the cosmetics you put on and make it last for 24 hours at most without smudging and budging.
Milani has launched a comprehensive series of setting spray called "Make It Last" that contains Original, Matte, Dewy and Sunscreen, perfectly catering to people with all kinds of skin type and preferred makeup effect. Being the fundamental version of this line, Milani's Original Setting Spray is cruelty free and uses no paraben.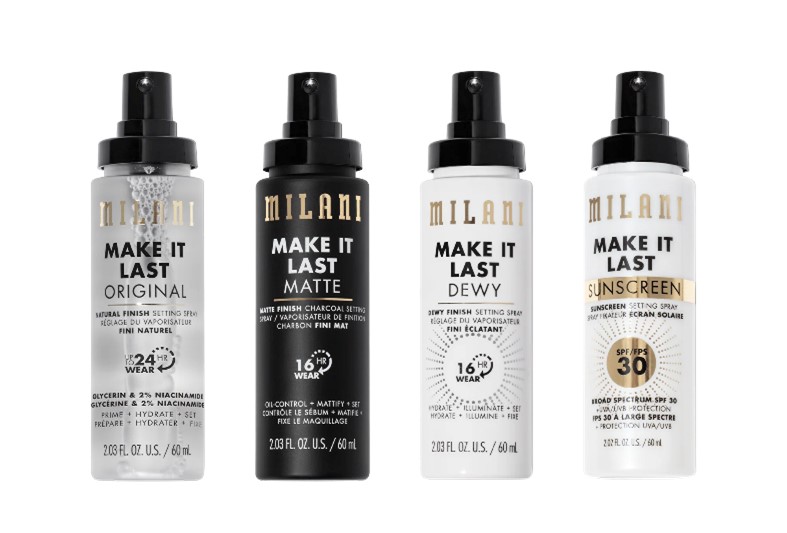 The Original setting spray has a cocktail of skin-friendly ingredients, including Glycerin, Vitamin E and 2% Niacinamide, which are seldom seen elsewhere correspondingly. A few spritzes are all you need to plump up your skin and create an invisibly powerful protective layer for your delicate makeup. Being waterproof and sweatproof, it dries fast and delivers natural looks, keeping the makeup intact all day long. What's the deal with Milani Make It Last Original Setting Spray? The secret magic is in the ingredients.

Ingredients: Water (Aqua), Alcohol Denat., Niacinamide, Pvp, Pentylene Glycol, Glycerin, Phenoxyethanol, Polaxamer 407, PEG-60 Hydrogenated Castor Oil, Ethylhexylglycerin, Pseudoalteromonas Ferment Extract, Fragrance (Parfum), Citrullus Lanatus (Watermelon) Fruit Extract, Sodium Benzoate, Citrulline, Caprylyl Glycol, Tocopherol, Butylated hydroxytoluene (BHT), Potassium Sorbate, Benzyl Salicylate.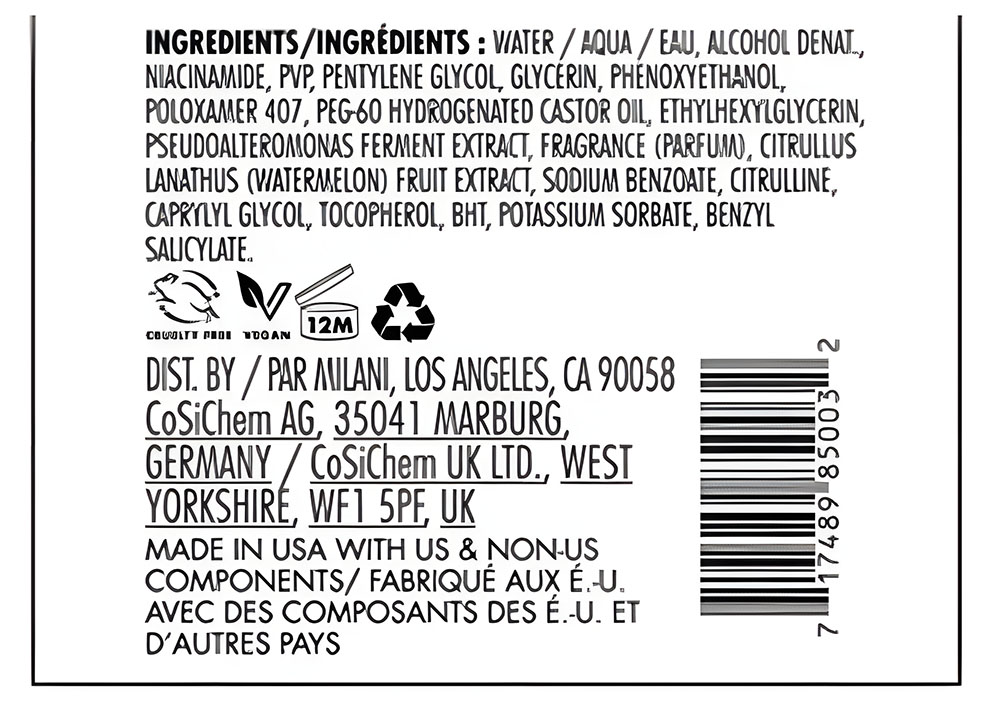 Niacinamide
Niacinamide is a type of vitamin B3. It can boost hydration, calm redness, treat dark spots, reduce wrinkles, fine lines and may reduce the appearance of pores by smoothing the skin. Milani Original Setting Spray contains 2% of this multipurpose skin care ingredient. According to the Journal of Cosmetic Dermatology, 2% Niacinamide serum is effective at reducing redness and inflammation caused by acne. Higher percentages may sound like a good idea, but they can increase the probability of sensitization. This is why this setting spray can put everything in place on your face all day long steadily without causing any adverse reaction. Here are some skin care products using Niacinamide in the market.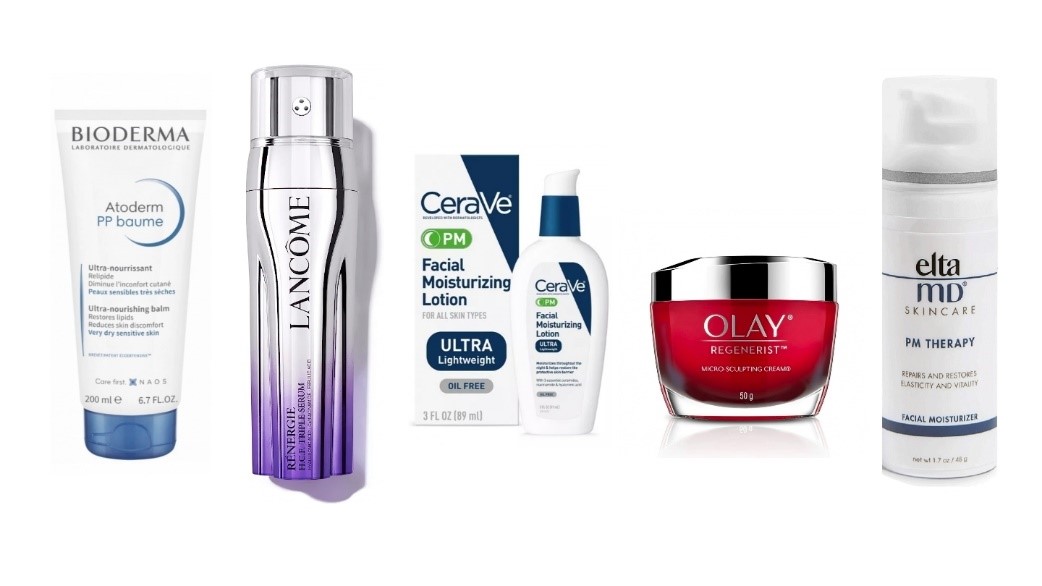 Pentylene Glycol
Pentylene Glycol is used as a moisturizer and humectant for cosmetic products. With two -OH groups, it has a natural property to attract water. It also keeps up water, which is especially conducive for dry skin. Its strong moisture-binding capacity endows Milani Make It Last Original Setting Spray with good moisturizing effect while locking in makeup throughout the day. What's more, it is both a weak irritant and a weak allergen.
Glycerin
Glycerin is commonly used in lots of hydrating products. It may not be the most sought-after ingredient when it comes to a match against hyaluronic acid, squalane, and ceramides which are highly praised, but the fact is it's almost everywhere in your skincare storage box. Admittedly, it plays a heavy-hitting role.
It benefits the skin barrier by taking in external water to keep the skin moisturized and smooth and cut down water loss. Being one of a few precious hydrating ingredients that has a long-lasting effect, Glycerin exerts the above functions far beyond its time of application and absorption. Apart from all these merits, there are also no known side effects related to glycerin when added to skincare products, thus it's often safe for all skin types.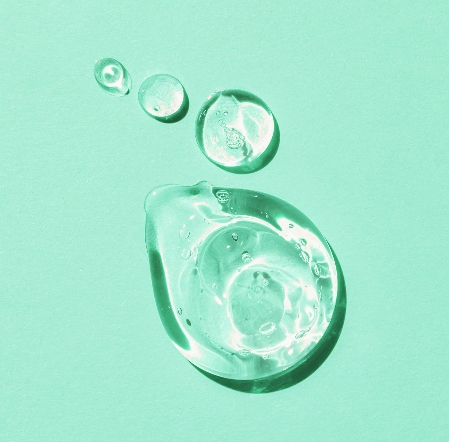 They are both proved to be safe emulsifying surfactant according to SpecialChem. Products containing the latter ingredient are as follows.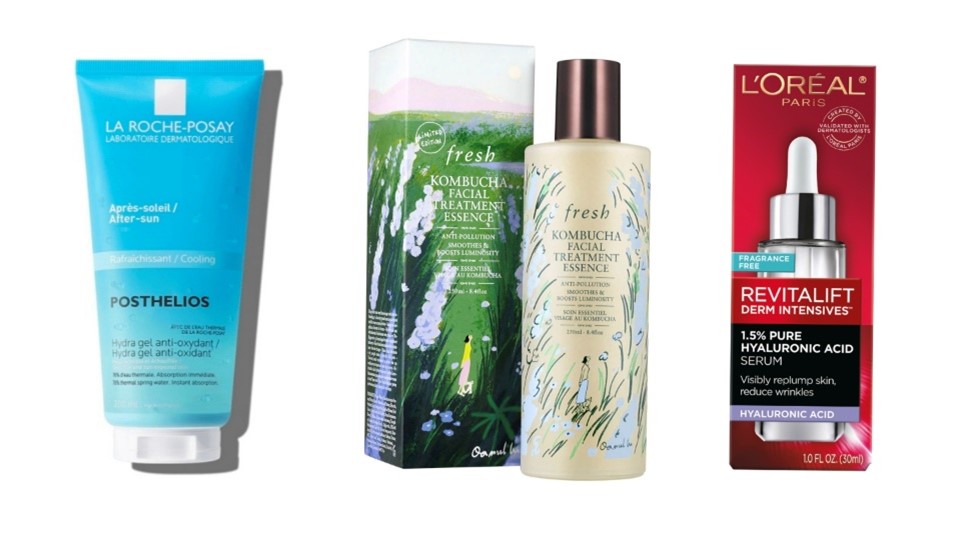 Citrullus Lanathus (Watermelon) Fruit Extract
Citrullus lanatus (watermelon) fruit extract has a myriad of antioxidants, including the carotenoid pigment lycopene, beta-carotene and lutein, therefore it can protect skin against visible effects from environmental stressors. Rich in vitamins A, C, and B, watermelon extract can make your complexion better, even reduce fine lines, wrinkles, and age spots.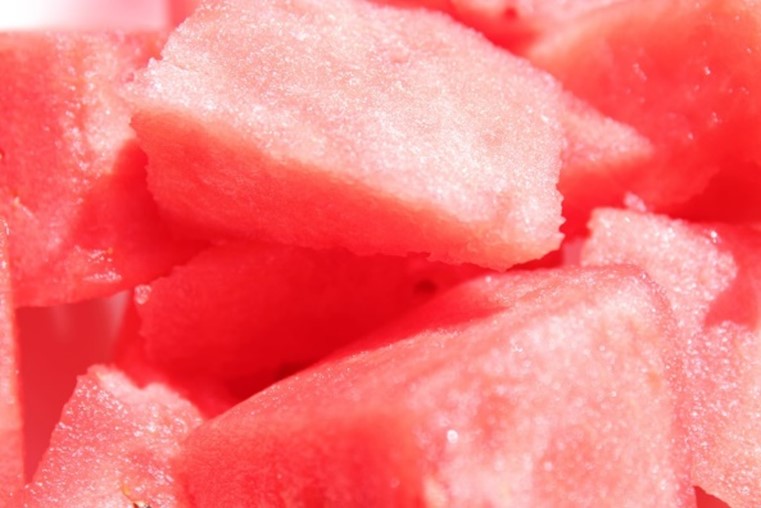 Pseudoalteromonas Ferment Extract
A mighty anti-aging agent that can restructure skin.
Citrulline
A skin conditioning agent with potential antioxidant benefits.
Caprylyl Glycol
A fine humectant and skin conditioner that can relatively reduce water activity, inhibit microorganisms' growth and has a mild anti-corrosion effect, making cosmetics gentler and last longer.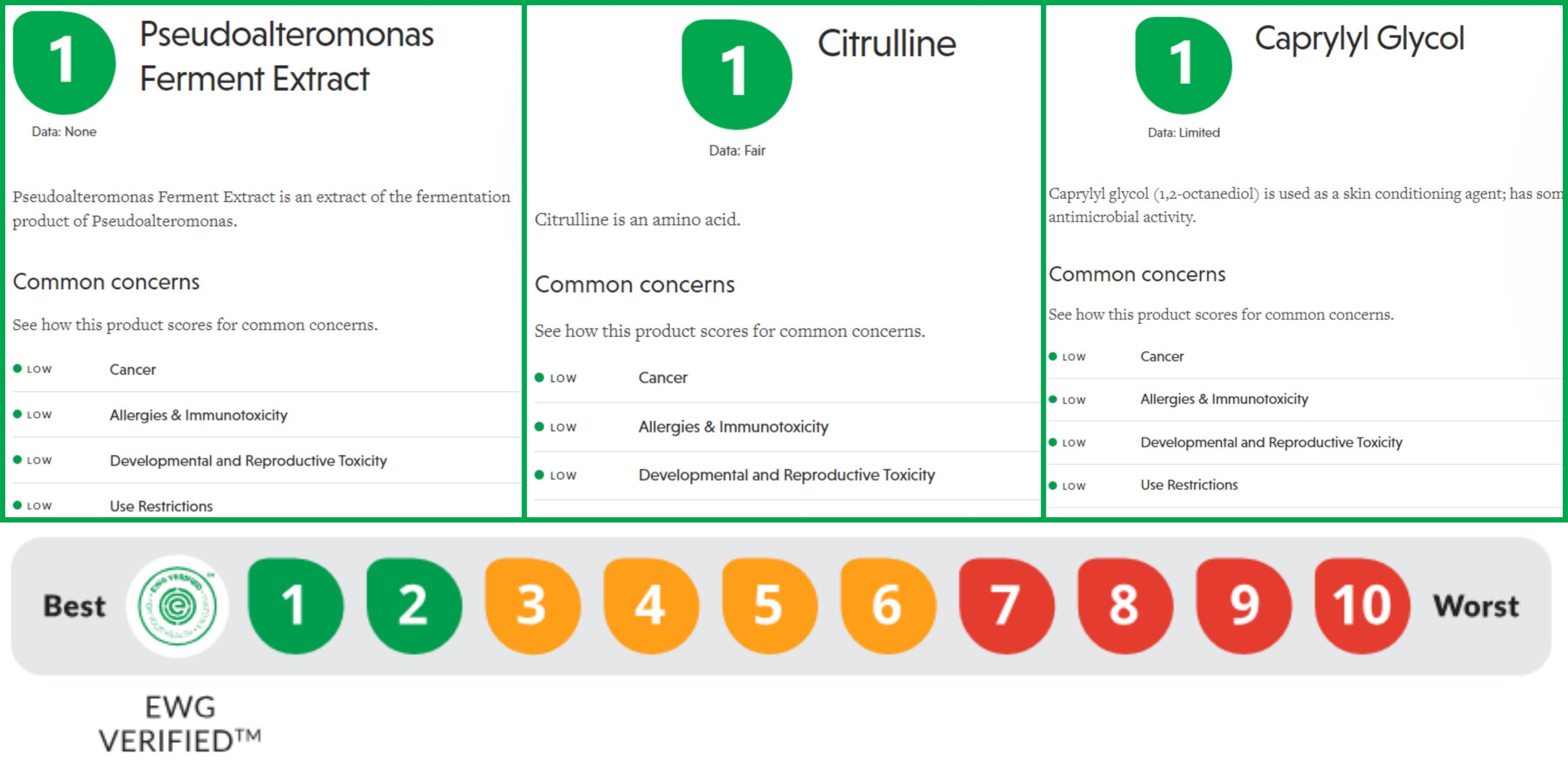 Tocopherol
Tocopherol, namely Vitamin E, is a fat-soluble antioxidant that works to protect the skin and body, per the National Center for Biotechnology Information (NCBI). It shields and strengthens impaired skin barriers by retaining essential water and defends the skin from dehydration and outer adverse elements, relieving flakiness, roughness, etc. The following picture shows products that involve this healing agent.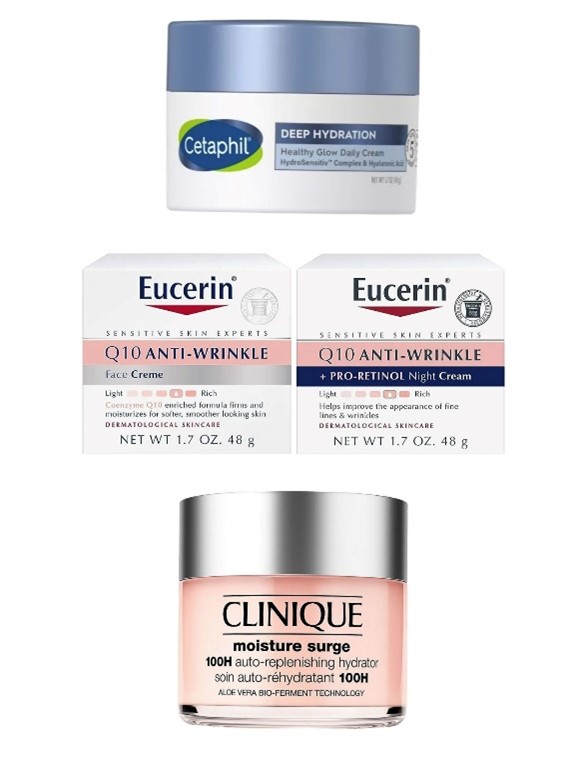 With all these ingredients, Milani Make It Last Original Setting Spray keeps your glam look fresh up to 24 hours without smearing or fading your makeup.
Feel free to look up other ingredients, mostly preservatives, on EWG Skin Deep. Also, before you use setting spray all over your face, make sure to patch test it first to identify if your skin is compatible. Apply a small amount of it to a patch of skin that's not your face to finish the test.