How to do No Shave November and Movember the right way
With November kicked off, you know what that means. It's the time for mustaches and facial hair growers alike to band together all in an effort to raise awareness for cancer. The names for this occasion, however, you may notably know more as the popular Movember or No Shave November. While many forego shaving, as well as grooming; not all of us can afford to leave our mustaches and beards ungroomed. Let this blog provide you with all the tools and products you need to rock facial hair that is not only well-groomed, but will make a statement in front of your peers, friends and family.
Duke Cannon Big Texas Beard Kit Gift Set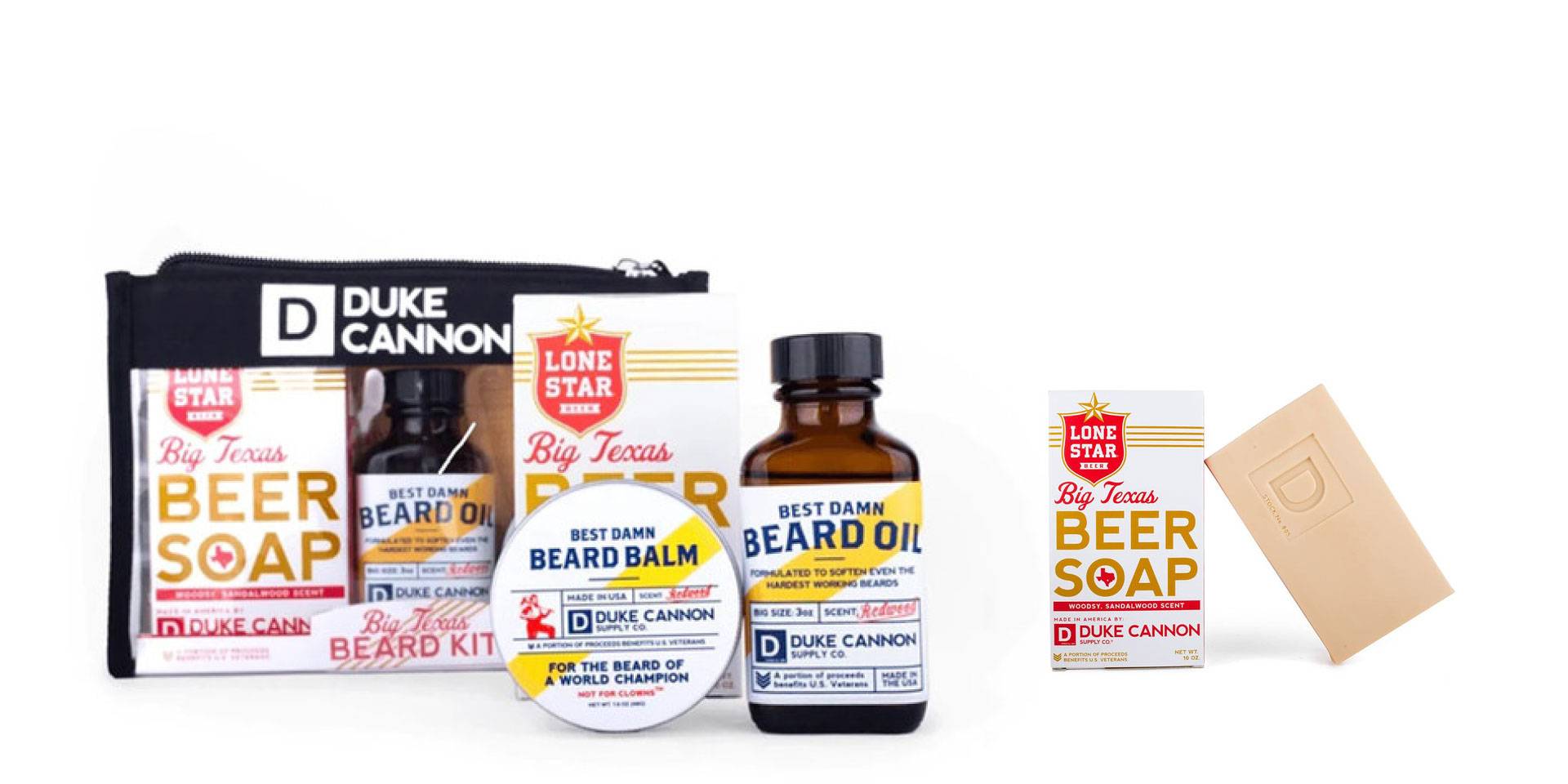 Make sure your facial hair stays groomed and in the best possible shape throughout November with the Duke Cannon Big Texas Beard Kit Gift Set! Duke Cannon is known to provide a wide array of products for the man's man, and you can bet they went all out with their beard-focused products.
They offer redwood-scented beard balms, redwood-scented beard oils, and top it all off, their Big Texas beer soap that comes with a satisfying sandalwood scent. Now, your facial hair will remain hydrated and soft no matter which form you prefer to use…all while emitting a masculine and delightful aroma. And with this gift set, you not only get the Duke Cannon beard balm, beard oil and beer soap; you also get a travel bag to carry all these facial hair essentials!
Professor Edward J Fuzzworthy's Gentlemans Beard Shampoo Bar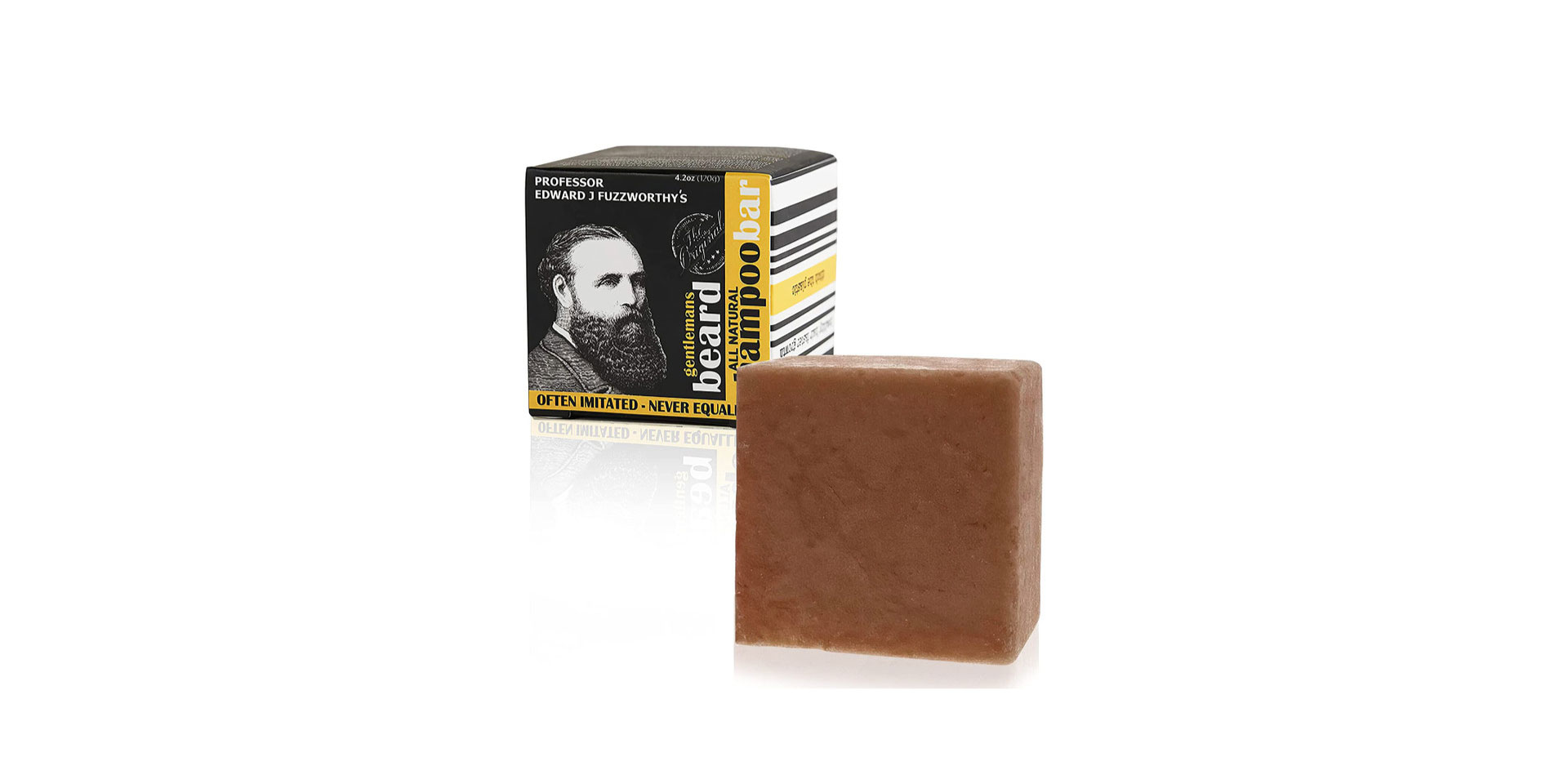 Beards can look rough and sharp, but that doesn't mean they need to feel that way. With Professor Edward J Fuzzworthy's Gentlemans Beard Shampoo Bar, you, too, can experience the surreal feeling of a luxuriously soft beard and mustache. In addition to being irresistibly soft, your facial hair will also benefit from a glowing shine thanks to the Tasmania-sourced honey and beeswax found within this shampoo bar. Equipped with an earthy, woody scent fit for any man, this product is also packed with rosemary and lavender oil to promote skin health and beard growth to ultimately achieve the best-groomed beard.
But wait… that's not all! This bar, which can also be used on your hair and body, has dandruff eliminating potential in just a week's worth of washes. Its finest ingredient: the locally brewed Tasmanian beer won't just leave you eager for a pint; but will also give your hair the bounce and shine of the beer. Essentially, this is a must-have product not only for Movember or No Shave November, but throughout the year if you decide to stick with your grown-out facial hair!
Beard Pencil Filler for Man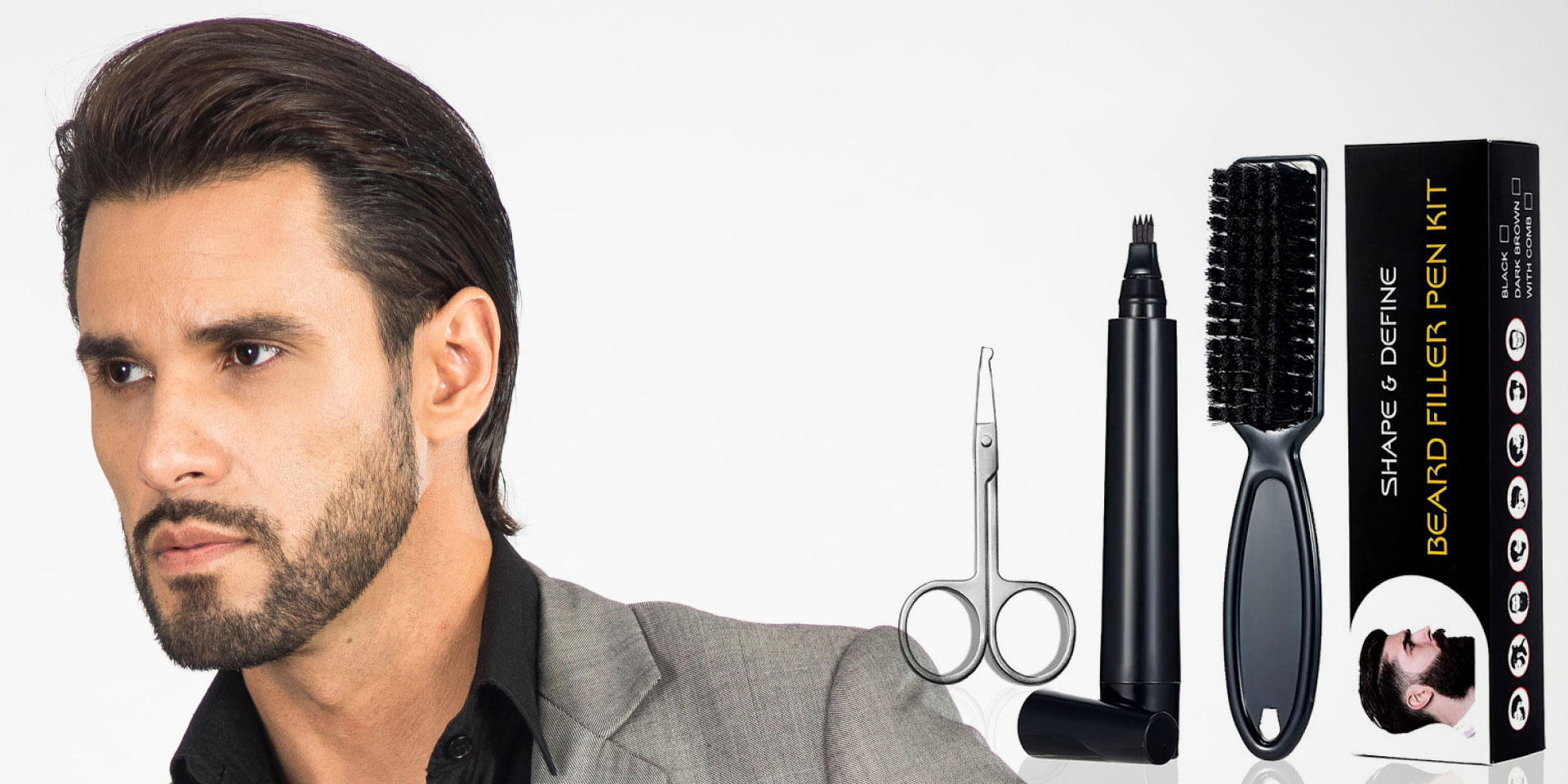 We understand that not everyone has the ability to grow out a full and voluminous beard or mustache. Some people have trouble connecting the beard and mustache. Others experience more hair growth on one side of their beard than the other. Some just don't achieve the thick beard or mustache that they're looking for. To all these problems comes a simple solution in the form of a beard pencil filler . This styling product comes with a four-fork tip head to provide a more seamless and natural look when applying it on your face.
As you're applying the pencil filler, you can use the styling comb provided to achieve an even more natural look. The best part is this product is waterproof and sweatproof, so you don't need to worry about it washing off if you're active or in a humid climate. Instead, the beard filler water tint comes off easily when you use a makeup remover or oil cleanser. Whether you want a particular beard shape or are filling out bald, scarce parts of the beard, this product will work wonders for you this November!
Andis Trimmer Outliner II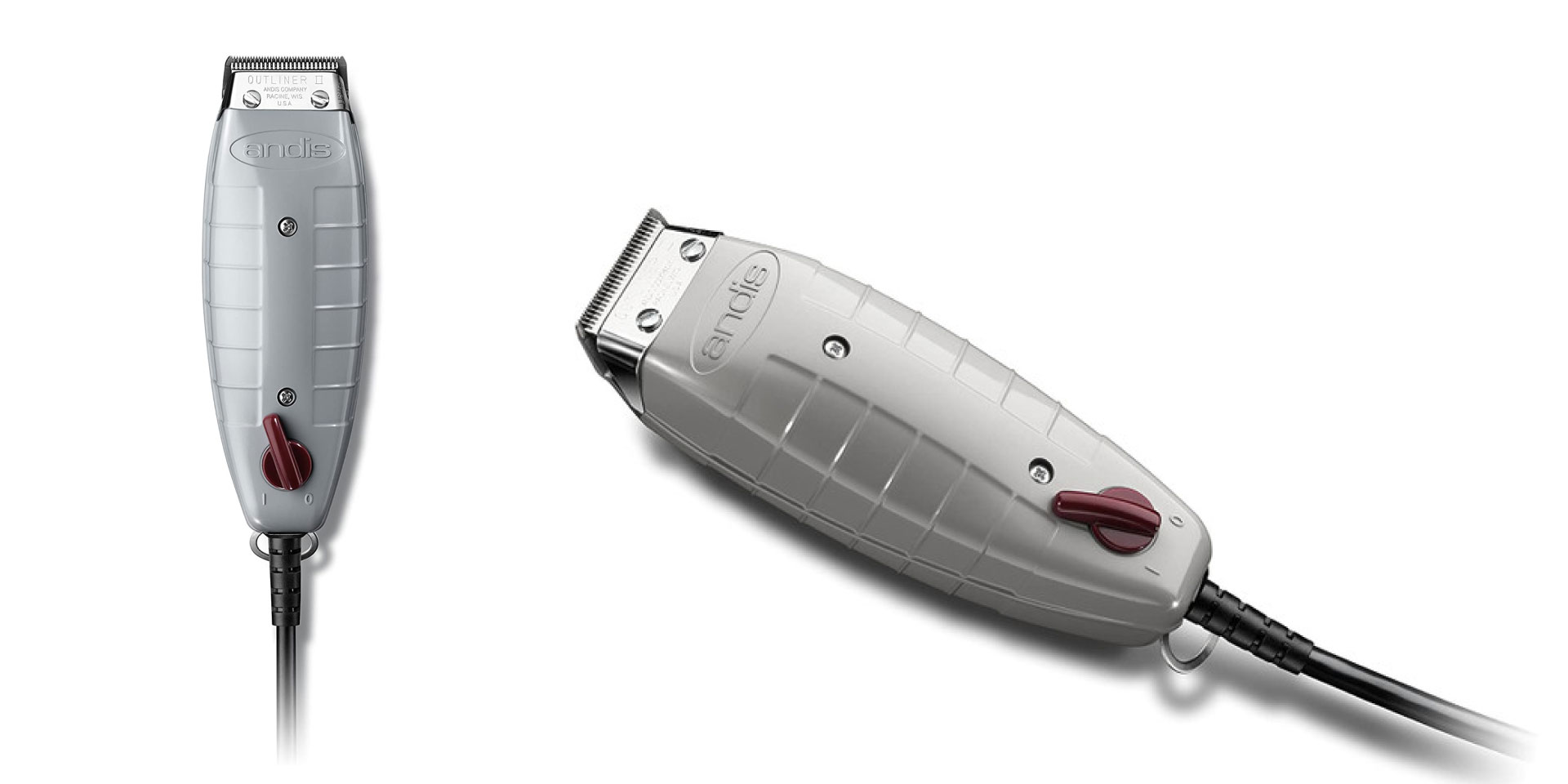 If you're trimming, outlining, or even looking to achieve a fade with your facial hair, you will need a top-tier styling tool that will last you a while. That's what you'll get with the Andis Trimmer Outliner II. Although mainly used for all-around outlining and fading for the scalp thanks to its close-cutting blade, it can also be used for trimming necks, beards, and mustaches.
Powered by a high-speed, powerful motor that runs quietly, you can easily and comfortably achieve your desired look while maintaining your beard, mustache or both!