Explore the Benefits of Maple Holistic Rosemary Oil For Hair Growth
Rosemary oil is literally golden elixir in a bottle! Native to the Mediterranean, this essential oil is abundantly bestowed with beneficial properties that make it a must-have in your hair care routine.
Rosemary oil has a plethora of advantages but one of its more prominent uses is to prevent hair loss and promote hair growth. A major reason for the sudden rise in interest in rosemary essential oils is due to some researches finding a link between hair growth and the use of natural rosemary oil.
What research finds:
A 2015 study compared the effectiveness of rosemary oil to minoxidil, an effective hair regrowth treatment also known as Rogaine. The study tested subjects with DHT-related hair loss over half a year and concluded that rosemary oil was 2% more effective than minoxidil for hair growth.
Similarly, two other clinical reviews between 2010-2011 acknowledge rosemary's hair regrowth potential. They showed successful hair regrowth in people with serious hair loss issues as in alopecia. These people used a mixture of essential oils, one being rosemary.
As a result, it was concluded that since rosemary oil can help improve blood circulation, applying it onto your scalp can potentially stimulate new hair growth in your hair thinning areas while preventing further hair loss.
Benefits of Rosemary essential oil for hair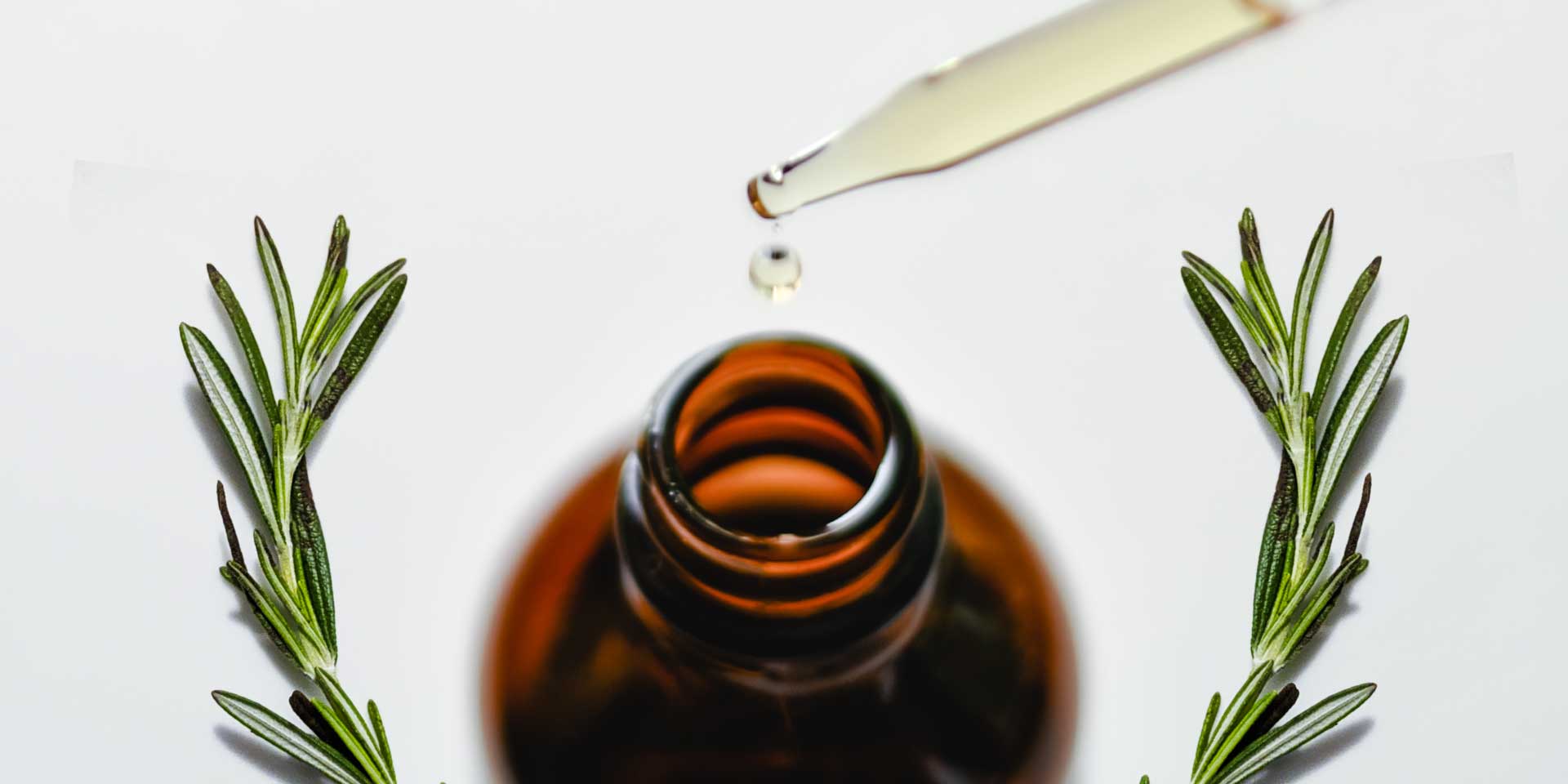 Rosemary essential oil was also described as a hair loss restorative that could enhance your hair growth and scalp health. Being the distilled essence of the rosemary herb, it can be used for cleansing and exfoliating your hair too. Its long standing reputation for its beneficial properties that help the hair grow longer and stronger make it worth a try.
Rosemary oil can be used by everybody to treat their scalp, but it is especially beneficial for people who are dealing with dandruff, excessive shedding hair, thinning, breakage, or hair loss. This natural remedy can be used on its own or to supplement other treatments for hair loss.
Maple Holistic Rosemary Oil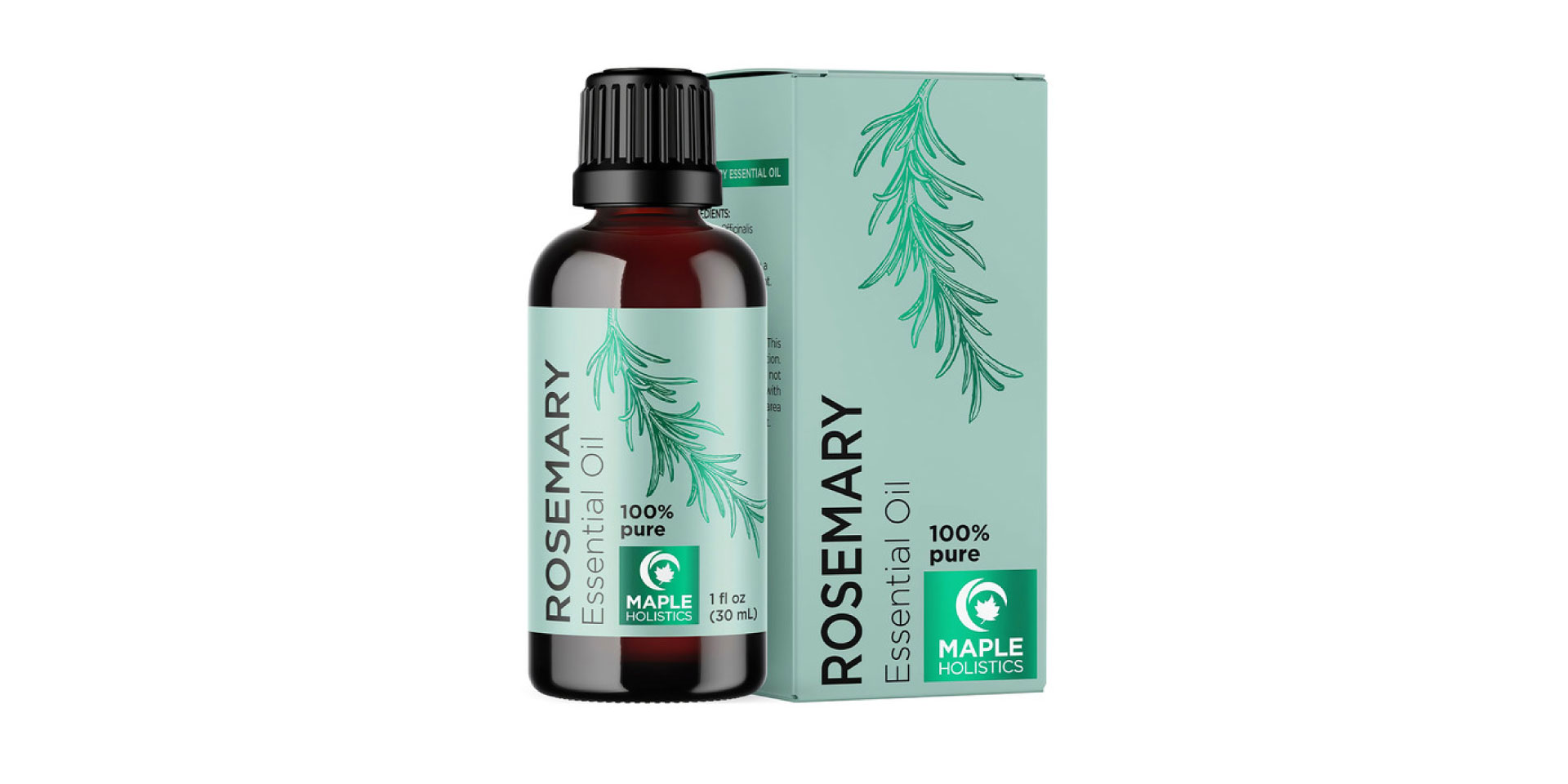 If you are someone who is searching for a good rosemary essential oil then you must get your hands on the Maple Holistic Rosemary Oil. This is a high-quality 100% pure essential rosemary oil that is great for people experiencing itchy scalp, dandruff, and hair loss.
It maintains scalp health by alleviating dandruff and irritation, boosts blood circulation, and cleanses hair follicles, thus supporting healthy hair growth.
This natural rosemary essential oils can help improve your hair care by working as a dry scalp oil exfoliator scalp cleanser and hair shine serum for great looking hair. Using this rosemary oil as a naturally-derived treatment on your hair and scalp can be a safer bet than other chemical-laden manufactured products.
Using this product will help clean your scalp of any dirt, oil or impurities and strengthen each hair follicle from deep within. Over time, you will notice perfectly hydrated hair that also has an improved quality and great texture.
The Maple Holistic Rosemary Oil is suitable for all hair types. This essential oil is pure, 100% cruelty-free and 100% vegan for you to enjoy a guilt-free personal care experience without compromising on quality.
How to use the Maple Holistic Rosemary Oil For Hair Growth?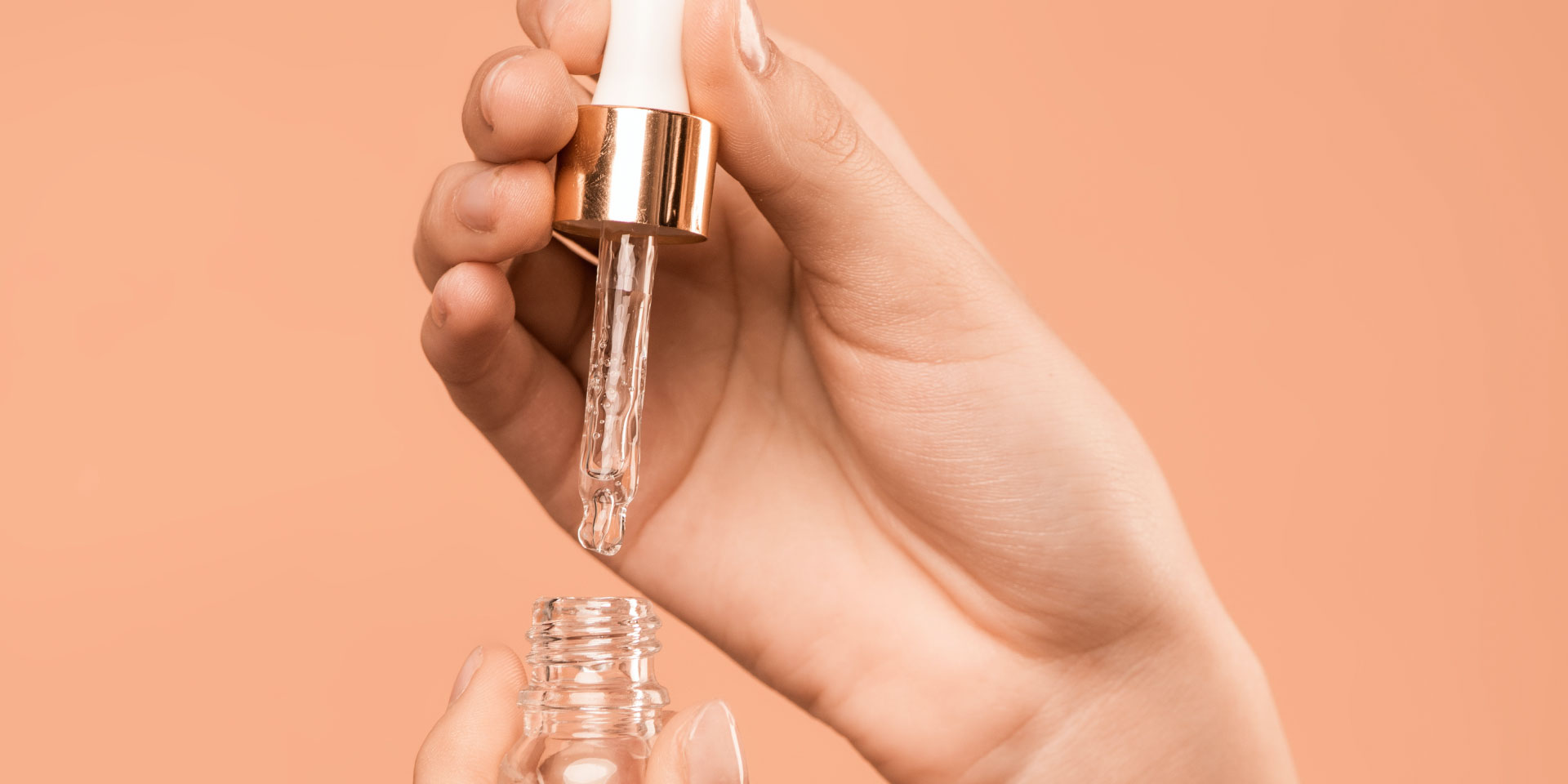 To get the most out of rosemary oil for hair and scalp health, mix 2-3 drops of the oil with a teaspoon of a carrier oil like jojoba or castor oil. Gently massage the mixture into hair and scalp, making sure to cover all strands. Allow it to sit for 5-10 minutes before rinsing, or leave it in longer if desired. For best results, use this treatment once or twice a week.
You can pair this rosemary oil with other essential and carrier oils for a unique and personal blend. Add a few drops of this rosemary oil to your shampoos, conditioners and other hair care products to help improve the quality and fragrance of these goods for a fresher aromatic experience.
Using the Maple Holistic Rosemary Oil provides visibly increased hair growth as well as offers tremendous benefits to the hair making it strong while looking and feeling amazing.