How to know if your Kojie San soap is original
At Gen C Beauty, you can purchase original Kojie San Soap in different pack quantities and sizes depending on your needs. This soap is particularly popular as it combats a wide range of skin issues and helps provide a fairer skin tone thanks in part to the Kojic Acid present within the soap. You can also be rest assured that you're buying a genuine and authentic product when you purchase any Kojie San product from Gen C Beauty.
A common problem in today's marketplace is when customers purchase products from Amazon or eBay. Sure, the prices are more affordable most of the time, but there's always the risk of buying inauthentic or fake products claiming to be the real deal. However, there are ways to determine the authenticity of your Kojie San product.
How to identify the authentic Kojie San soap?
First and foremost, you should always purchase Kojie San products from authorized distributors. You can find a full list of authorized distributors on the Kojie San website and you'll be happy to know that Gen'C Beauty is part of that list. With that said, there are plenty of other ways to verify, mainly including the packaging of your products.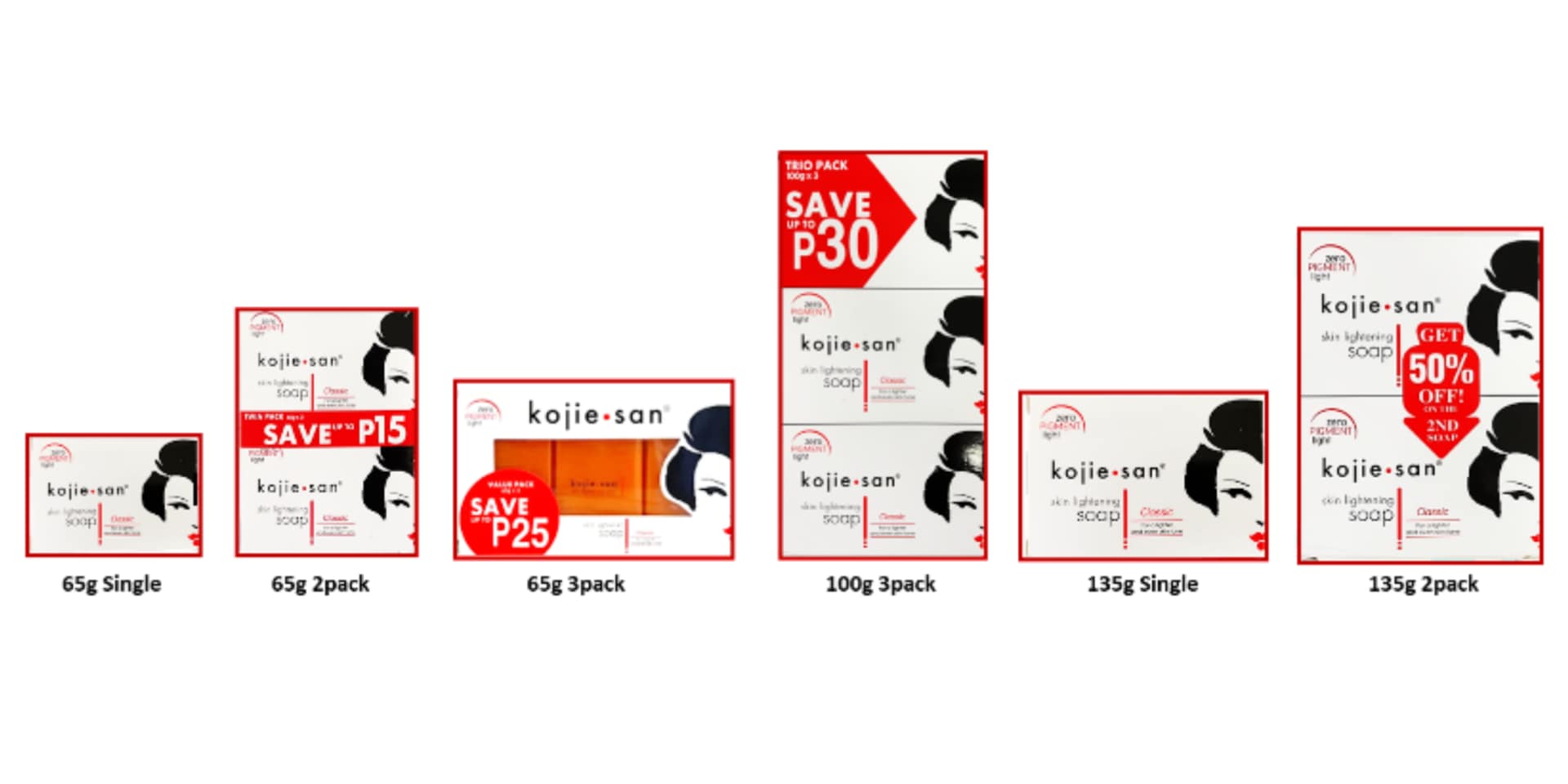 Kojie San soap is made by BEVI (Beauty Elements Ventures Inc.) — a Philippines-based company established in 2007. This should be mentioned on the packaging of your product. The ingredients are another way to check. Initially, Kojie San only listed the top six ingredients of its soap. However, as of 2012, the complete ingredient list is included as per the requirements of the Philippines FDA, US FDA, Asean regulations and various other countries. Fake Kojie San products may have the old packaging with just those six ingredients. If this is the case, it is not an authentic product.
The full ingredient list is as follows:
Cocos nucifera (Coconut) Oil, De-ionized Water, Sodium Hydroxide, Fragrance, Kojic Acid, Glycerin, Aqua (and) Xanthan Gum (and) Caprylyl Glycol (and) Glucose (and) Chondrus crispus (Carrageenan) (and) Phenoxyethanol (and) Ethylhexylglycerine, Cocodiethanolamide, Mineral Oil, Melaleuca alternifolia (Tea Tree) Oil, Cl 15985, Cl 19140, BHT.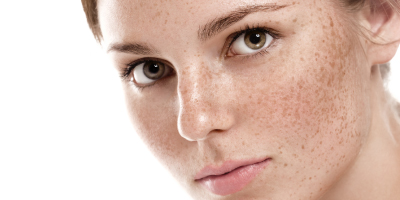 Another thing to look out for on the packaging is the mark indicating that there is "zero pigment light" technology now implemented within the product. All products contain this mark with the packaging having been updated. If this mark is not present, your Kojie San product is not authentic.
Finally, all Kojie San products come with a unique sticker with a scannable QR code on the packaging to verify its authenticity. However, these codes cannot just be scanned by your regular phone camera. You will need to download the Hidden Tag application on your phone in order to scan it.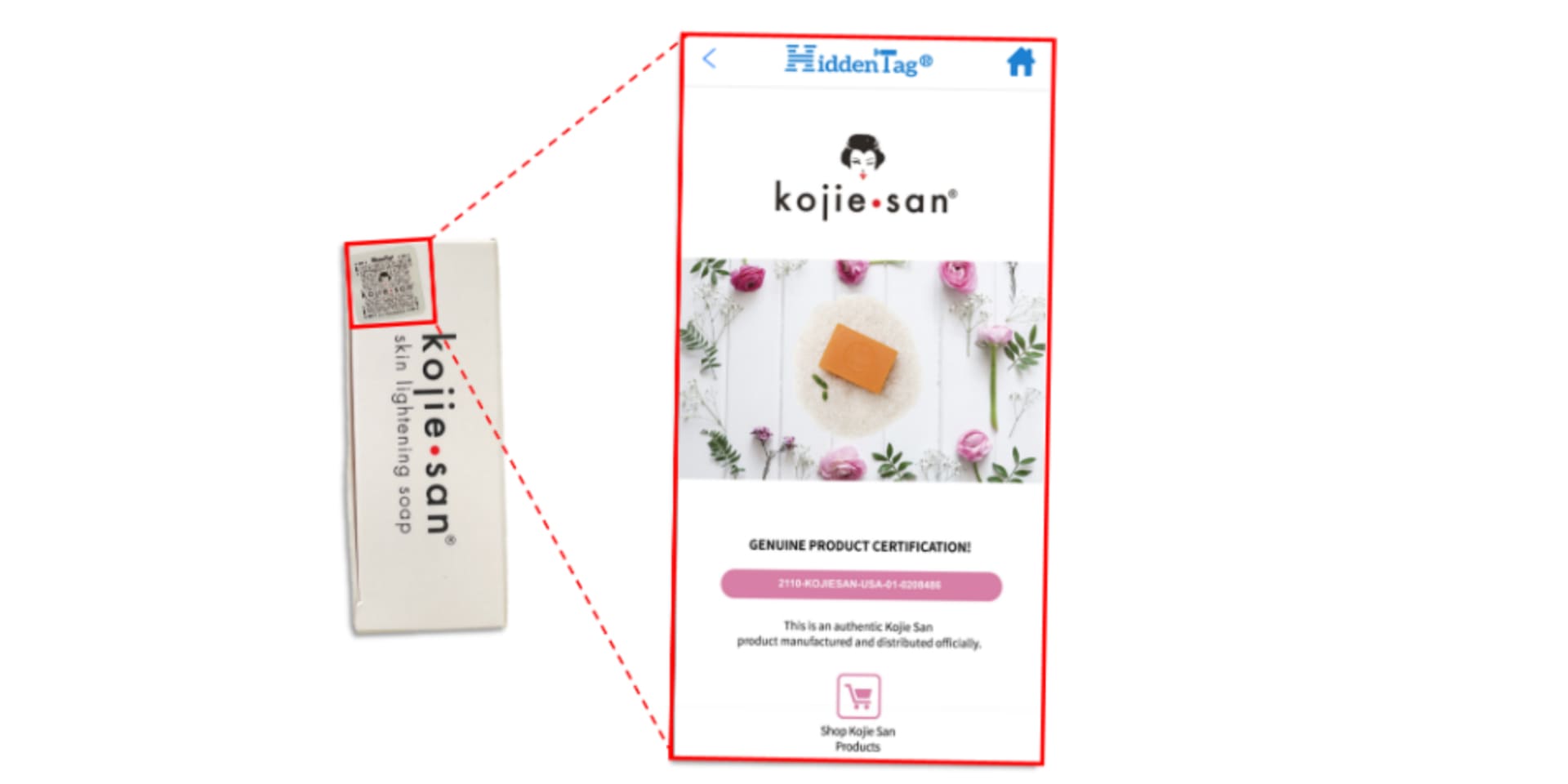 Hidden Tag is a unique authenticity verification service and this method is arguably the most effective way in determining if you have a original Kojie San product.
And there you have it! You now know all the ways of checking if your Kojie San product is authentic and genuine rather than being counterfeit. Of course, you can avoid all the headaches by simply stocking up on Kojie San products at Gen C Beauty!