Embracing Self-Care and Style: A Tribute to Modern Fathers
Everybody needs a little pampering, and when it comes to our dear fathers, they deserve so much more than just a wish and love on this joyous day of celebration. This Father's Day, honour the incredible fathers and father figures in your lives by indulging in the Gen'C Béauty self-care and personal styling products.
Modern fathers deserve to look and feel their best too. Contemporary men no longer shy away from self-care, which is so fulfilling. Men now recognize the importance of self-care as a means to nurture their physical and mental well-being. Father's Day serves as an ideal occasion to encourage fathers to embrace self-care and make it a regular part of their lives. Don't we want our old man to look fine? Your mother would definitely thank you for it.
While traditional gifts like ties, socks, or tools have been common choices in the past, it's time to embrace a modern approach and switch up your gifting game. If you are looking for high-quality skincare and style essentials, you are at the right place. Gen'C Béauty offers a range of excellent men's self-care and grooming products to enhance every father's confidence and well-being. Celebrate this Father's Day in style with 10% off on our products.
Skincare Essentials for Men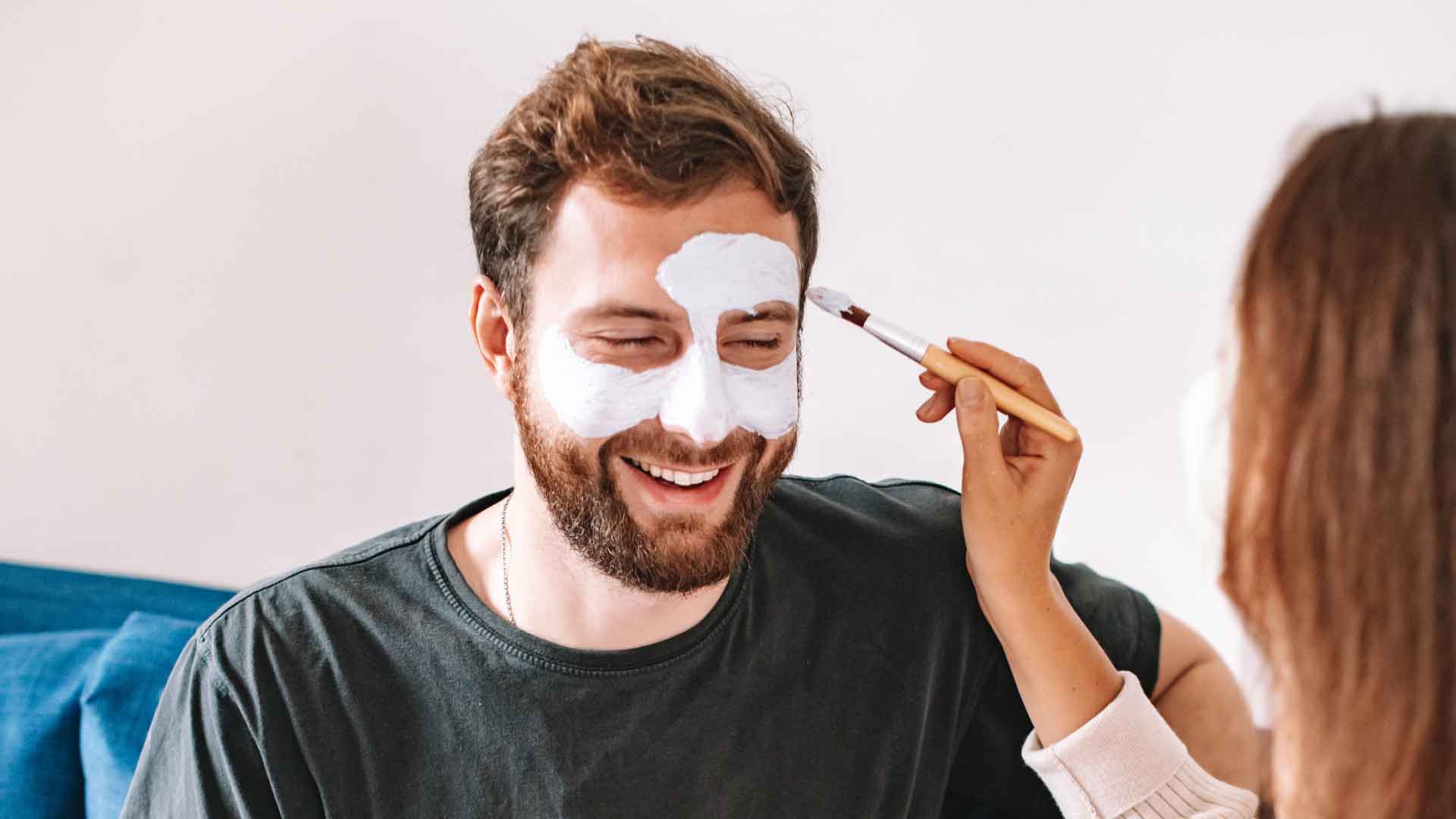 Gen'C Béauty offers a comprehensive collection of skincare essentials designed to provide nourishment and give gentle suppleness to the skin. From cleansers and moisturizers to serums and masks, our products are formulated to promote healthy, vibrant skin. These products combat various common skin concerns such as dryness, oiliness, and signs of aging.
We take skincare essentials for modern men a notch higher with our intensely hydrating body washes and soaps, after-shave balms, shave soaps, talc-free body powders, boot & foot powders, hand creams, body scrub soaps, and body lotions; because great skincare is no longer a domain reserved solely for women.
Beard Grooming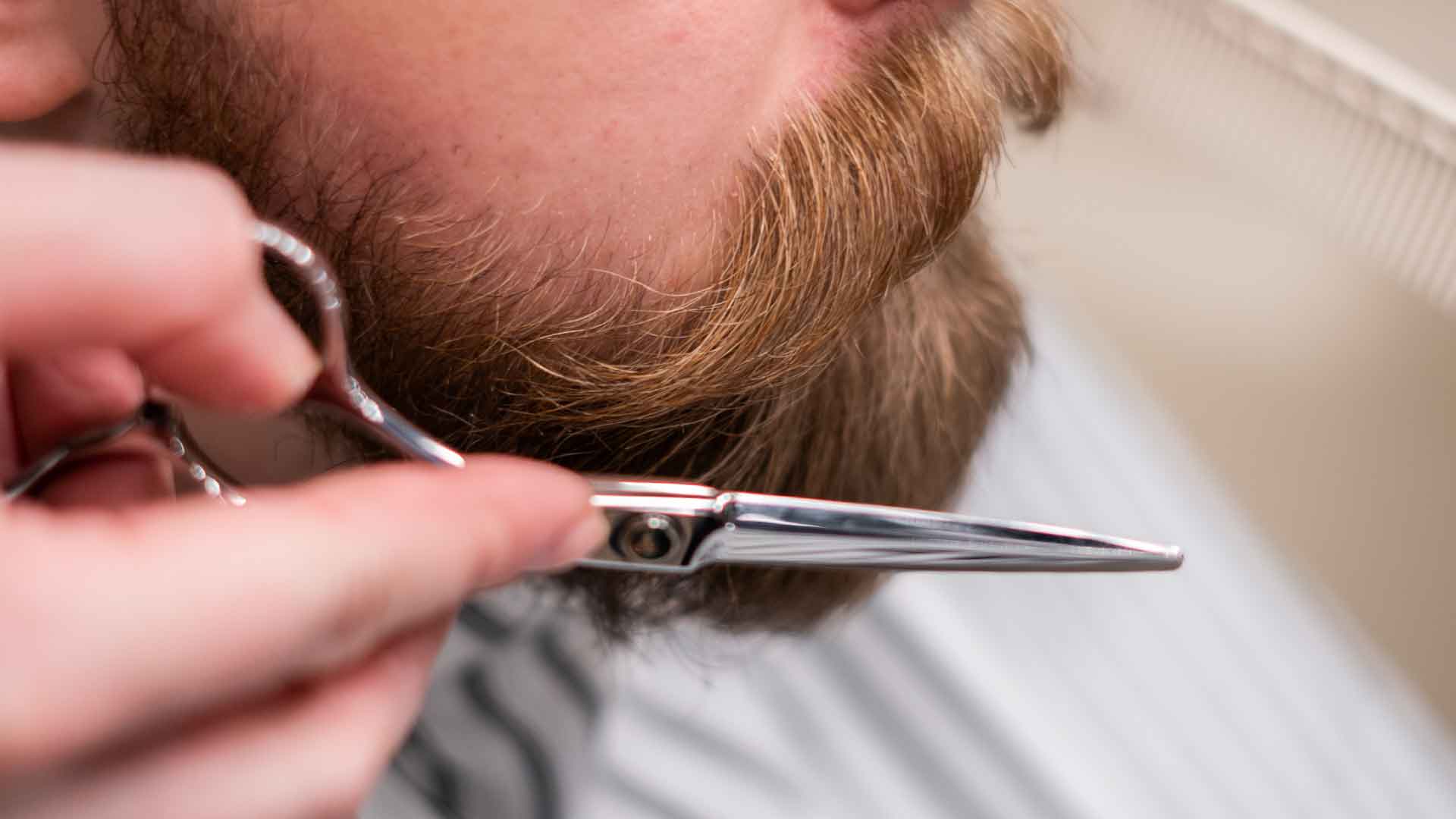 Maintaining a well-groomed appearance is not only appealing to the eye but also stands as a crucial aspect of your persona. We know how beards are a defining factor for many men; that's why Gen'C Béauty offers an enviable range of beard grooming essentials for every man who wears them loud and proud.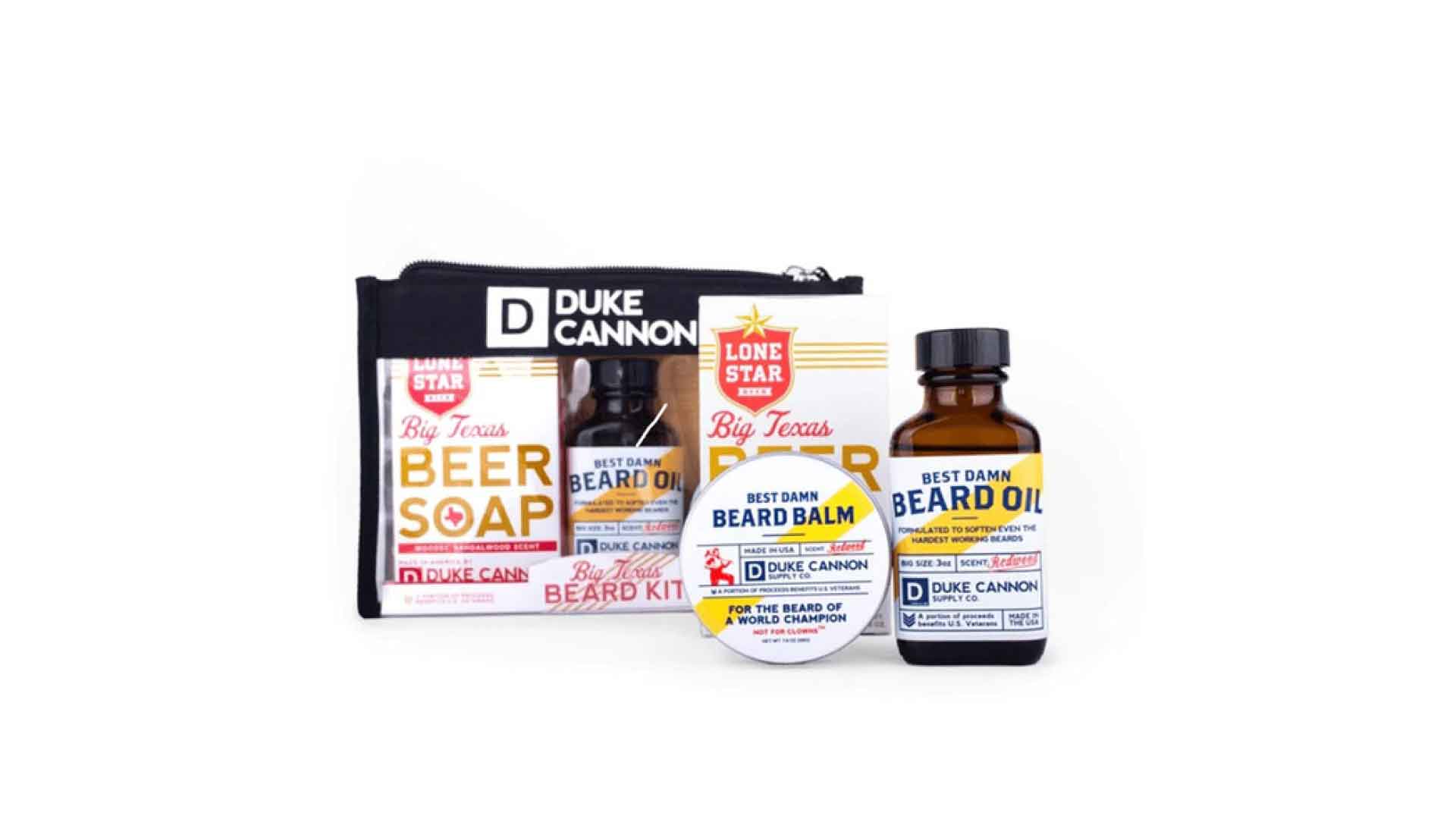 Men today take pride in their appearance and are investing in self-care routines. Gen'C recognizes the importance of proper beard care, so we provide high-quality products that empower men to take control of their grooming routine. We have everything from beard wash and oils to trimmers, shampoo bars and beard balms. Shop the superb grooming experience while promoting healthy hair growth and manageable, well-tamed beards.
You can also gift your dad the Duke Cannon Big Texas Beard Kit Gift Set for a healthy beard sporting experience.
Style and Confidence Boosters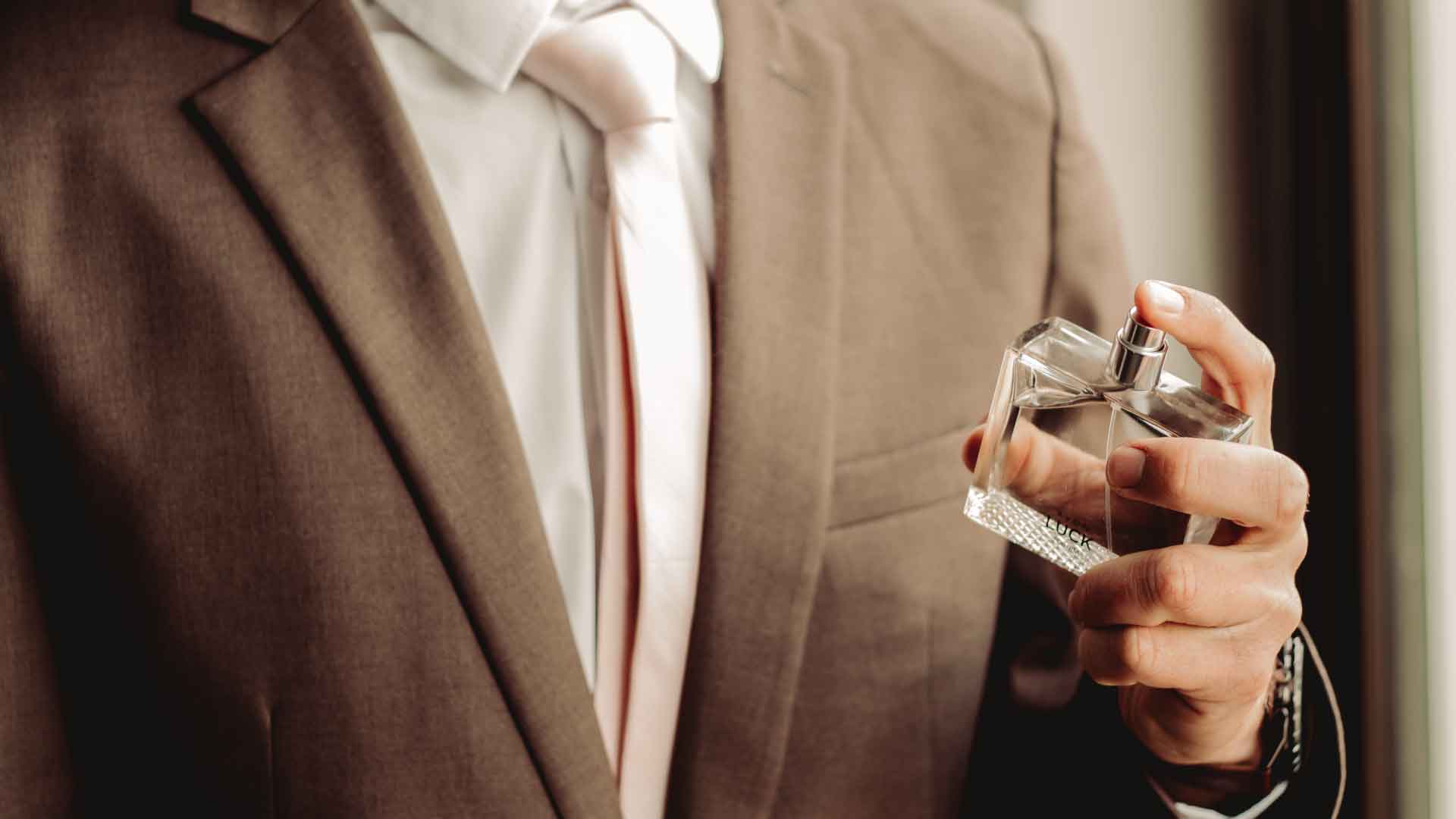 Colognes have an impressive effect on most people, and most men love to douse themselves with overpowering perfumes to make themselves even more appealing. If your father is someone who loves fragrances, you can get your hands on some heavenly-smelling sprays and deodorants for men from Gen'C Béauty Father's Day Sale.
Hair Styling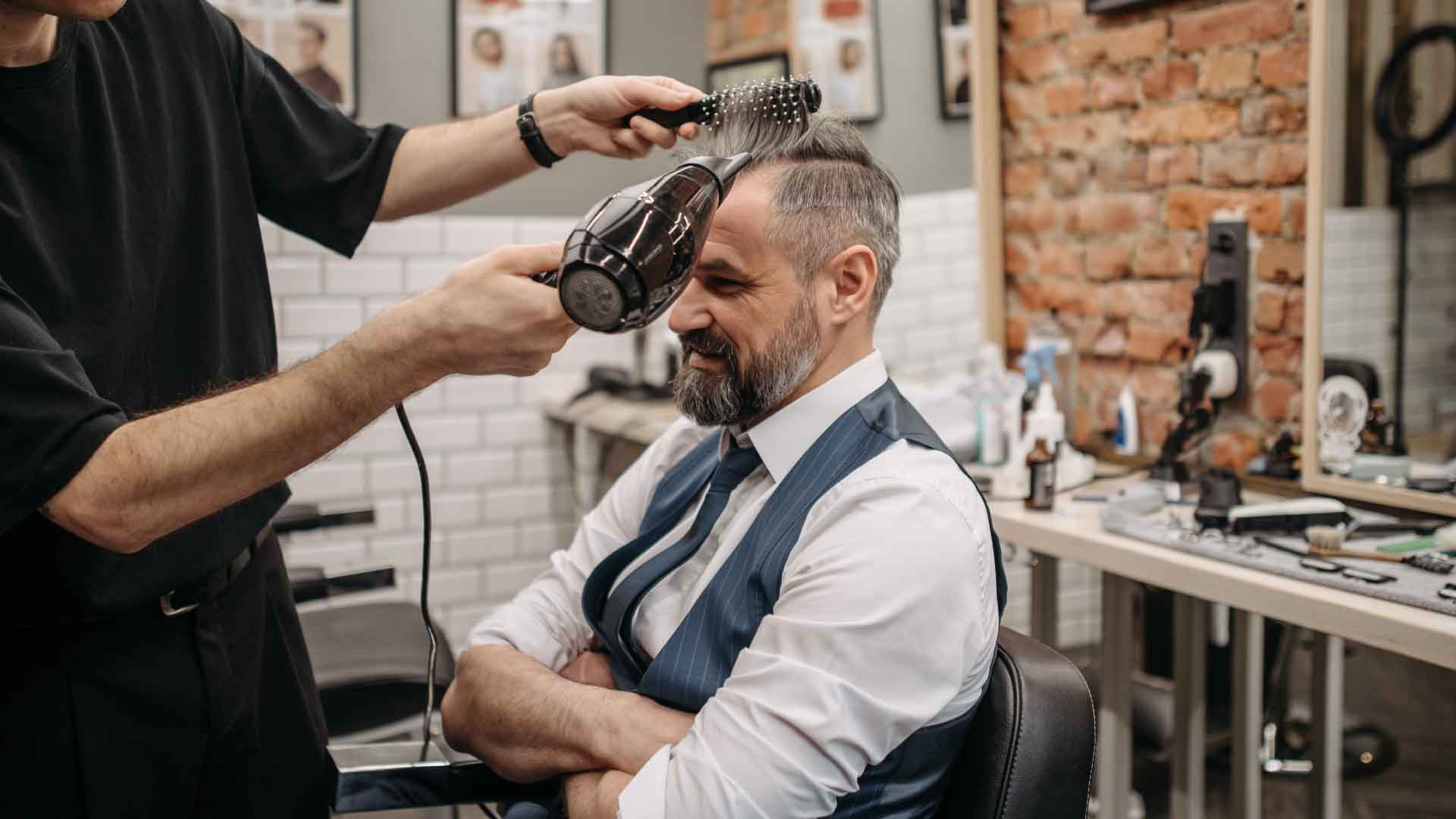 Having a good hair day can significantly impact a person's confidence. Gen'C provides an array of hair styling products that enable men to achieve their desired looks effortlessly. Gen'C offers versatile options that cater to different hair types for dads, from pomades and clays to gels, to experiment with new hairstyles or easily maintain their classic looks.
Fatherhood is a fulfilling yet demanding role, and fathers often neglect their own self-care while prioritizing their families. Father's Day serves as a reminder for dads to indulge in self-care practices and take time for themselves. Gen'C has revolutionized the way we approach personal care for men. Our beauty products can catalyze this process, encouraging fathers to embrace a skincare and grooming routine that makes them feel good from within. Let's redefine the grooming landscape for men with these perfect Father's Day gifts.