Celebrating Pride Month with Inclusive Gender-Neutral Beauty Products
The month of pride and love is here to smear us with colors of joy and acceptance. An homage to the LGBTQ+ community, pride month is an annual reminder that inclusivity and diversity are the pillars upon which modern society holds its balance.
The thresholds of beauty have bypassed gender to be more inclusive and fluid in fashion and style. Taking this month as an opportunity, Gen'C Béauty empowers individuals to express themselves authentically and celebrate their unique identities. Show your pride and let us help by incorporating these products into your pre and post-celebration beauty routine to let your authentic and gorgeous self shine.
Here are some inclusive, gender-neutral beauty products that you can use before and after going out to pride celebrations:
Punky Colour Hair Dyes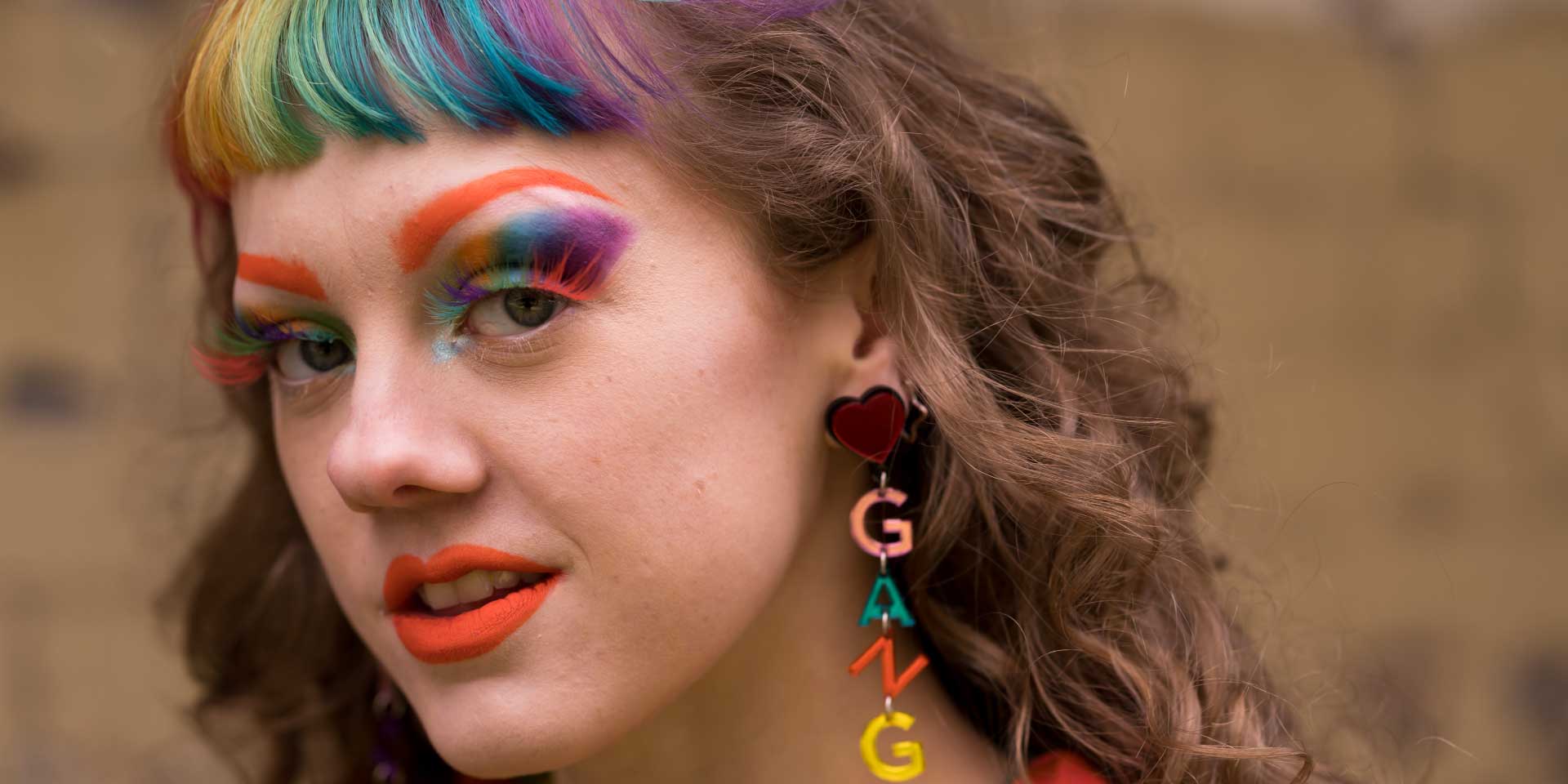 Embracing the vibrant colours of the rainbow is a fantastic way to express yourself during this month. Unleash your creativity and show your pride with the many rainbow-inspired Punky Colour Hair Dyes that will make you stand out. This semi-permanent hair colour creme comes with a colour-enhancing vegan keratin complex for a brighter, better colour that lasts longer! It is free of PPDs, parabens, ammonia and GMOs. These non-damaging hair colours will give you a look in tandem with the current pop colour hair trend in the beauty industry. Try the Purple, Flamingo Pink, and Atlantic Blue colours in stock now!
Keune Color Care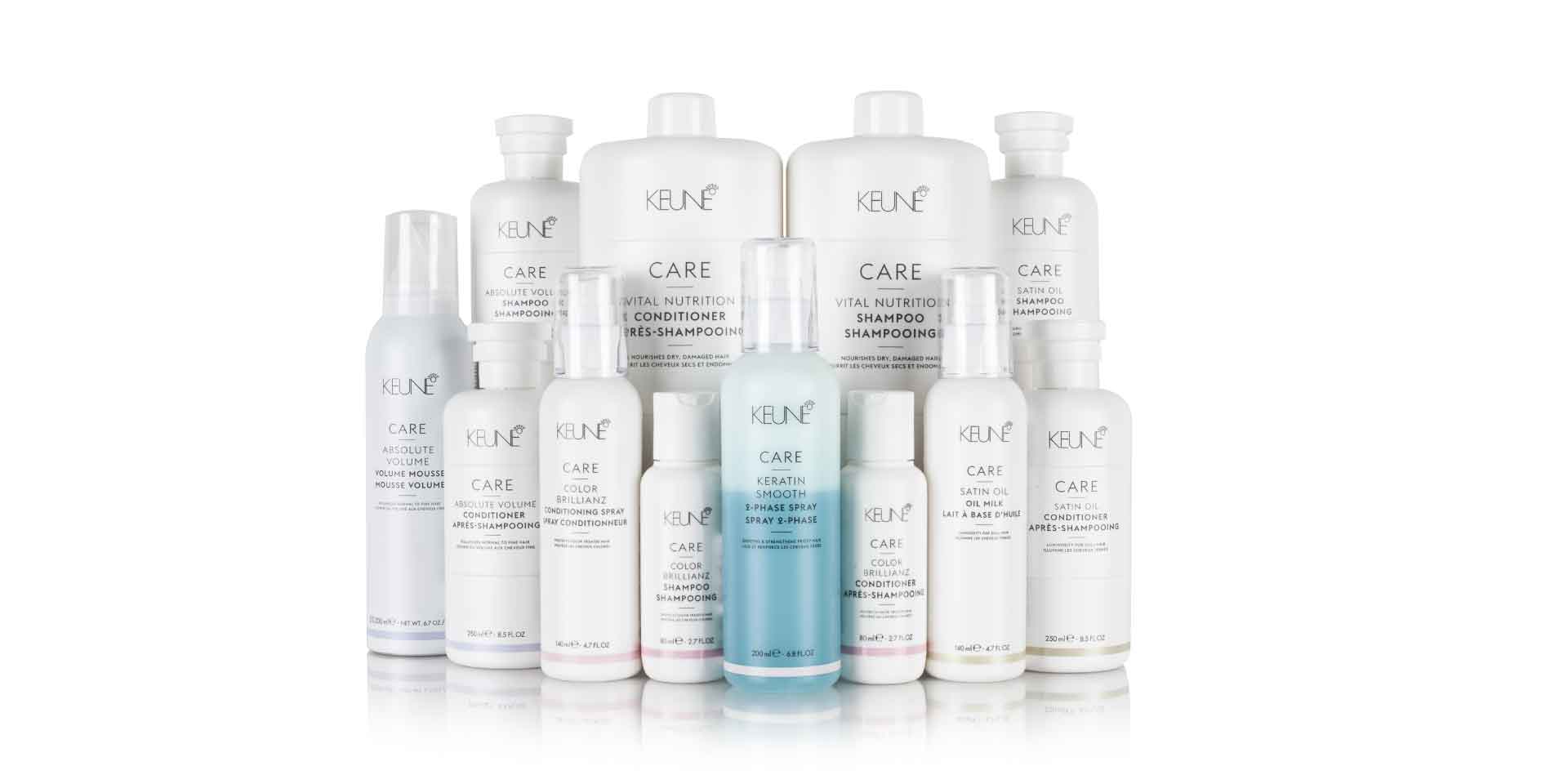 Well-moisturized hair is necessary for healthy-looking tresses, but we all know how harmful hair colours can be for them. Hence, it becomes even more important to use colour-protectant shampoos, conditioners, and leave-in conditioners for long-lasting colour and shine.
The Keune Color Care range of shampoos, conditioners, and leave-in conditioners protect the hair colour from fading while simultaneously nourishing each strand for proper nourishment.
Use this colour care range to protect your hair while still being able to dye it as many colours as you want.
Hada Labo Tokyo Plumping Gel Cream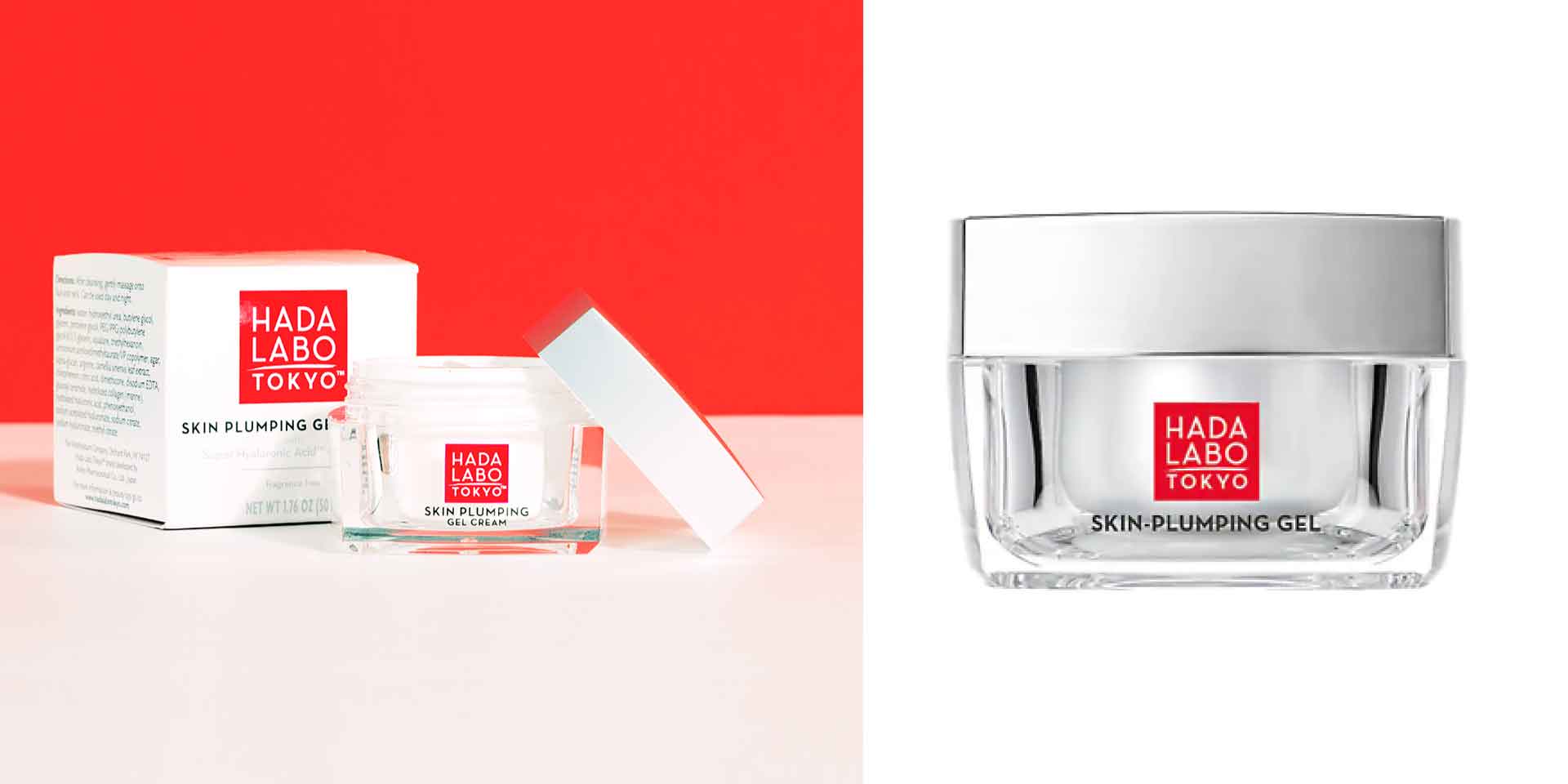 Do you plan to go loud with your pride parade makeup, using vivid pigments to create stunning, bold looks that reflect the diversity and vibrancy of the LGBTQ+ community? You must remember that your skin is the canvas, so to get a flawless look, you must not compromise on good skincare.
Self-care and skin health are universal needs. Skincare products promote healthy, radiant skin for individuals; gentle cleansers and hydrating moisturizers are essential to everyday skincare. Try the Hada Labo Tokyo Plumping Gel Cream, a luxurious moisturizing cream that deeply hydrates and plumps your skin for a youthful appearance.
This silky gel cream is packed with Super Hyaluronic Acid to dramatically boost your skin's hydration levels while refining skin texture and restoring its natural glow. It also contains collagen and elastin, which improve skin elasticity and firmness.
Advanced Clinicals Hyaluronic Acid Instant Skin Hydrating Serum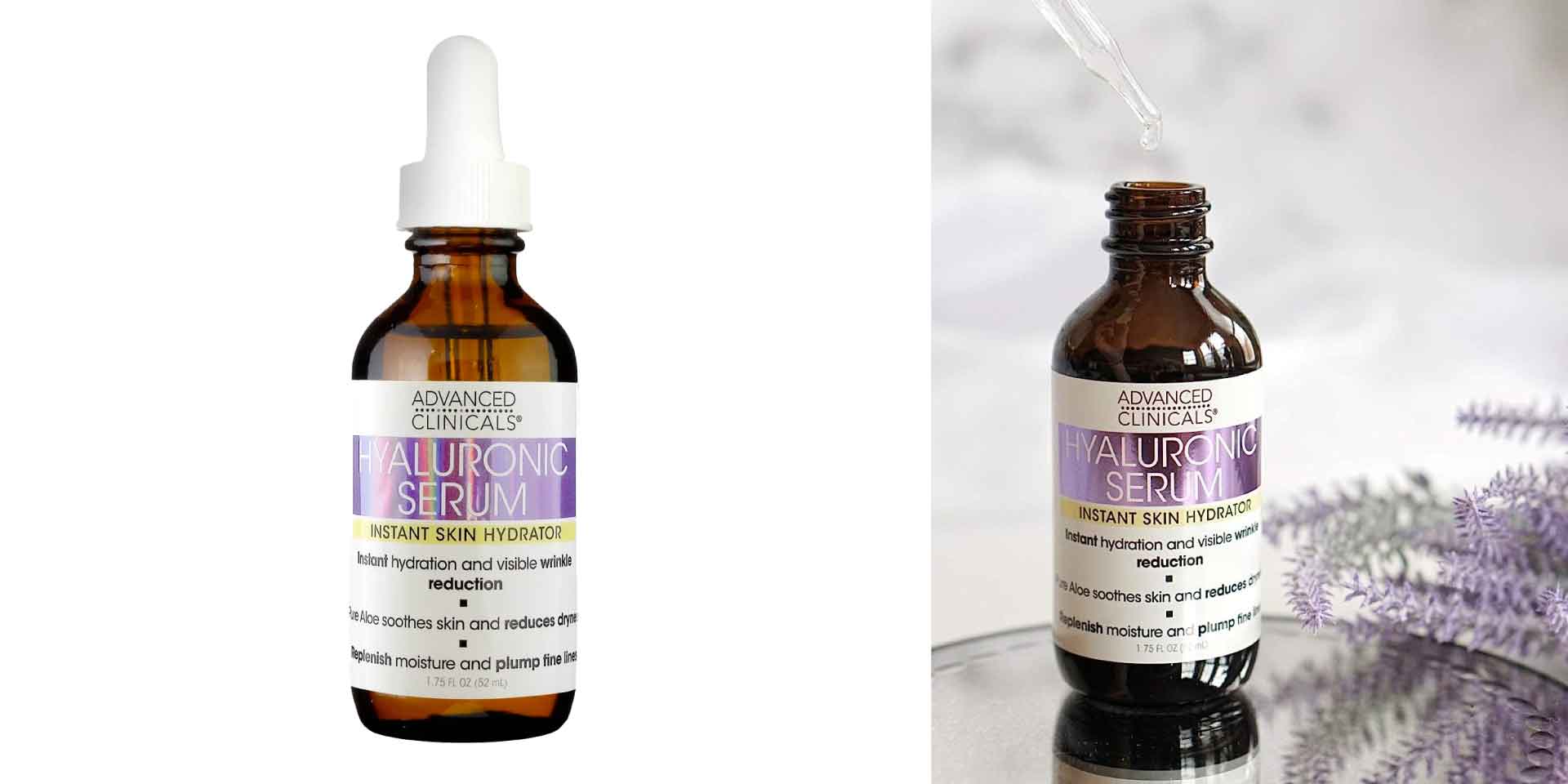 Using lightweight serums in conjunction with your moisturizers doubles the benefits on your skin. Start by prepping your skin with the Advanced Clinicals Hyaluronic Acid Instant Skin Hydrating Serum to see a massive difference in your skin's texture in just a few uses. Providing your thirsty skin with much-needed hydration will leave it glowing and ready for makeup application. It also helps to even out your skin tone, creating a flawless complexion.
Milani Make it Dewy Setting Spray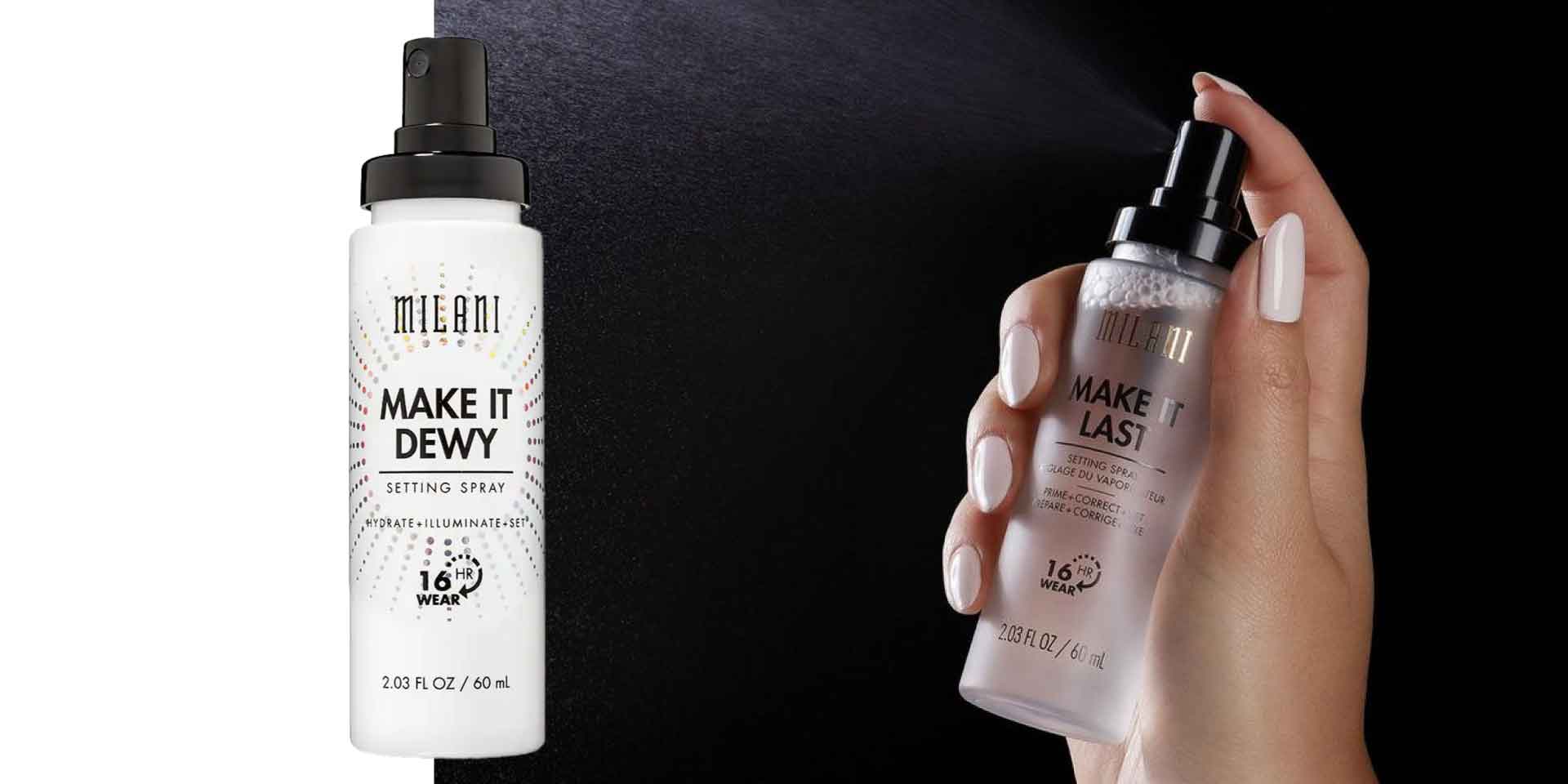 Achieving a natural, radiant complexion for your month-long pride celebration requires a reliable setting spray. The Milani Make it Dewy Setting Spray is perfect for minimizing the appearance of pores and locking your makeup into place for up to 16 hours. Using this setting spray will keep your face looking fresh and dewy from morning brunch right through to the late-night dance party.
Ardell Professional Magnetic Double Wispies Lashes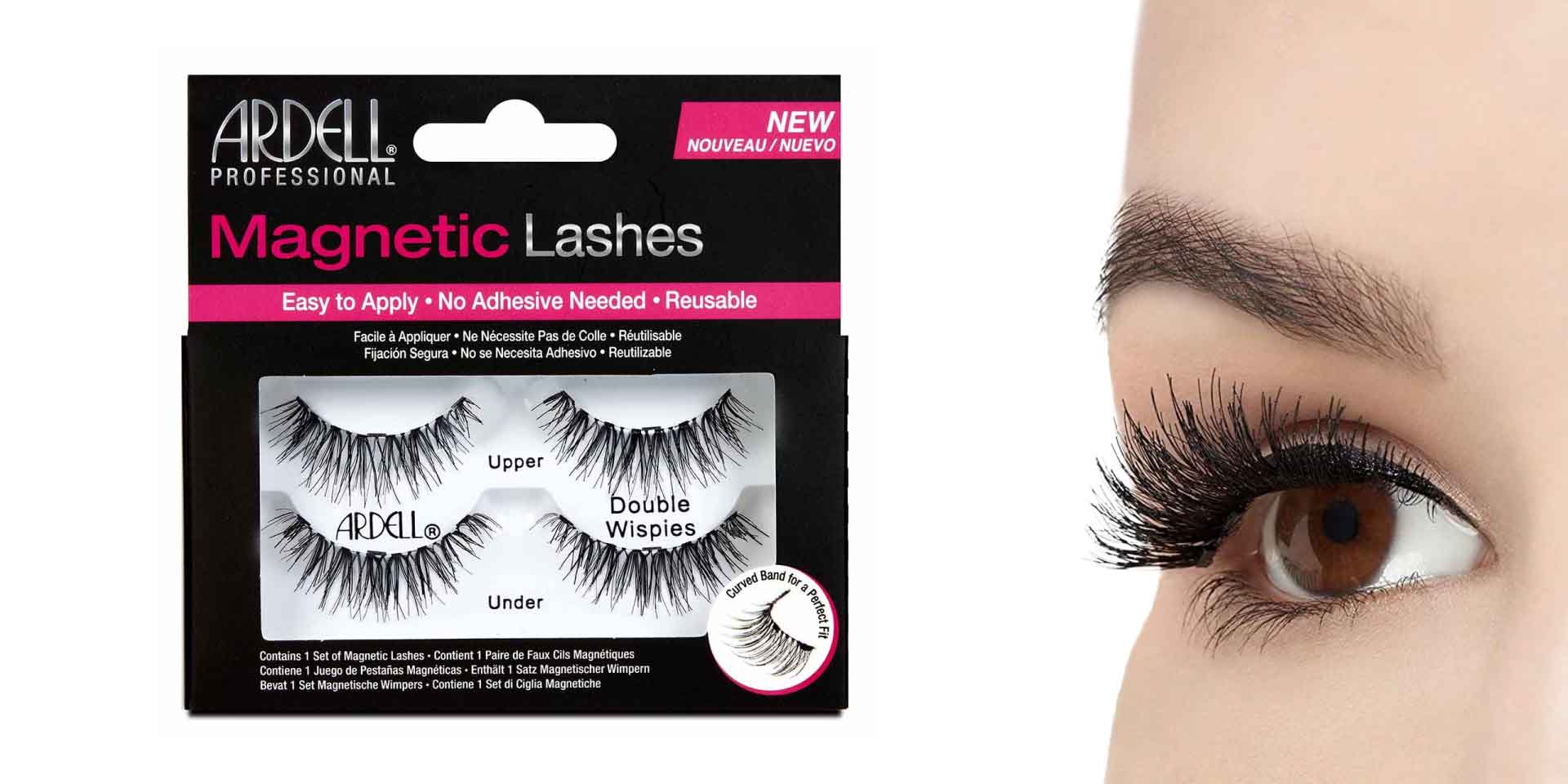 Lashes are all the rage, especially when it comes to pride celebrations. Long lashes are a given in such events, so you better get your hands on the Ardell Magnetic Lash collection now. This revolutionary multi-magnet technology uses virtually invisible magnets strategically embedded end to end for complete magnetic contact. Hence, lashes lay down seamlessly along the natural lash line and don't flare out.
Pre-curved bands make these magnetic lashes easier to put on in strip and accent styles, giving you a choice in which to capture that unique look.
CeraVe Hydrating Makeup Removing Plant-Based Wipes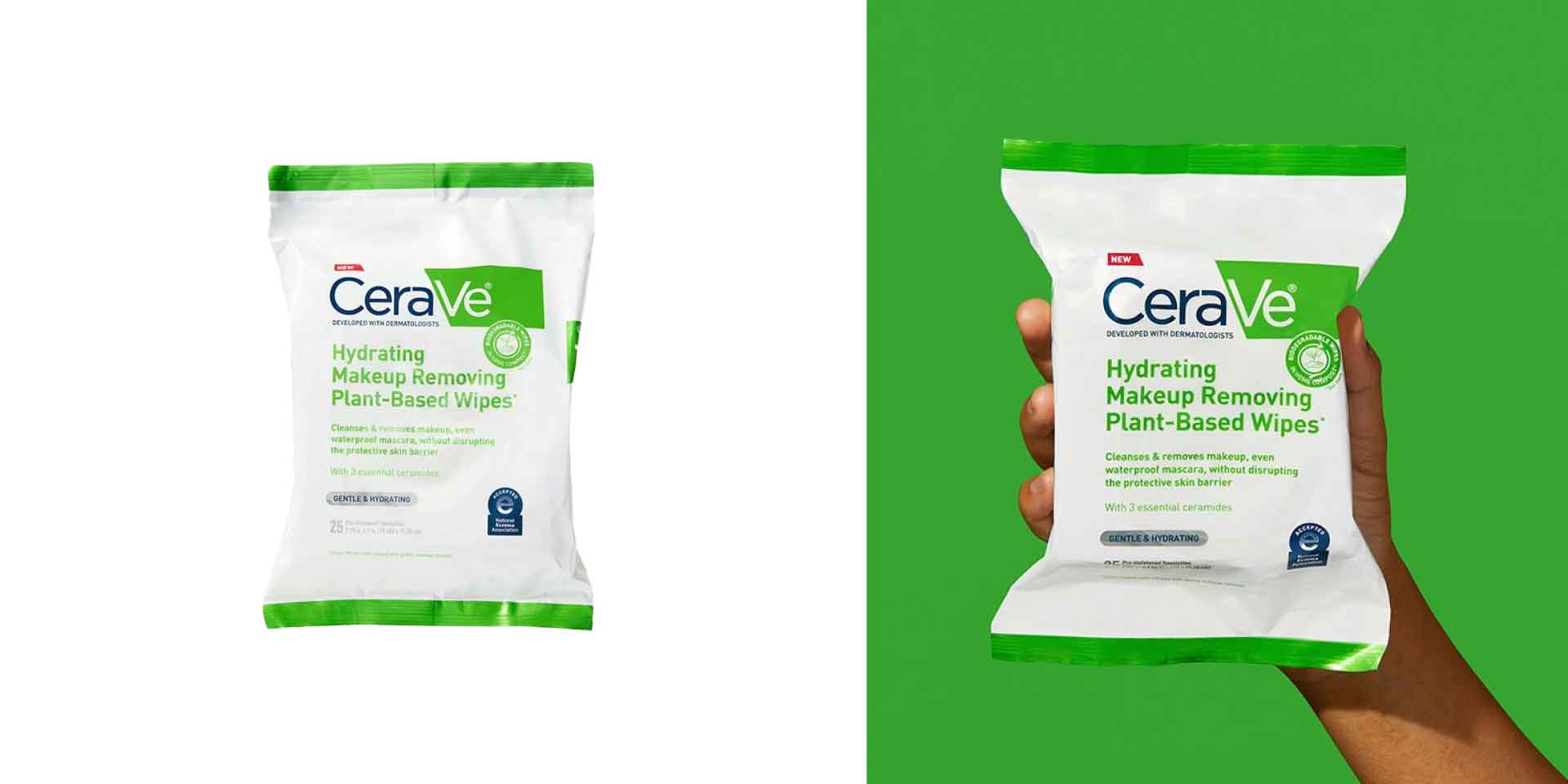 After a day of fun, frolic, and celebrations, removing your makeup properly is crucial before hitting your bed. The CeraVe Hydrating Makeup Removing Plant-Based Wipes are a gentle yet effective makeup remover that will help double-cleanse your skin and remove makeup, dirt, and oil before cleansing with a face wash. They do all this without stripping away your skin's natural moisture, leaving it feeling clean, hydrated, and refreshed without leaving a sticky or greasy feeling. This product is especially great for those with sensitive skin.
Face masks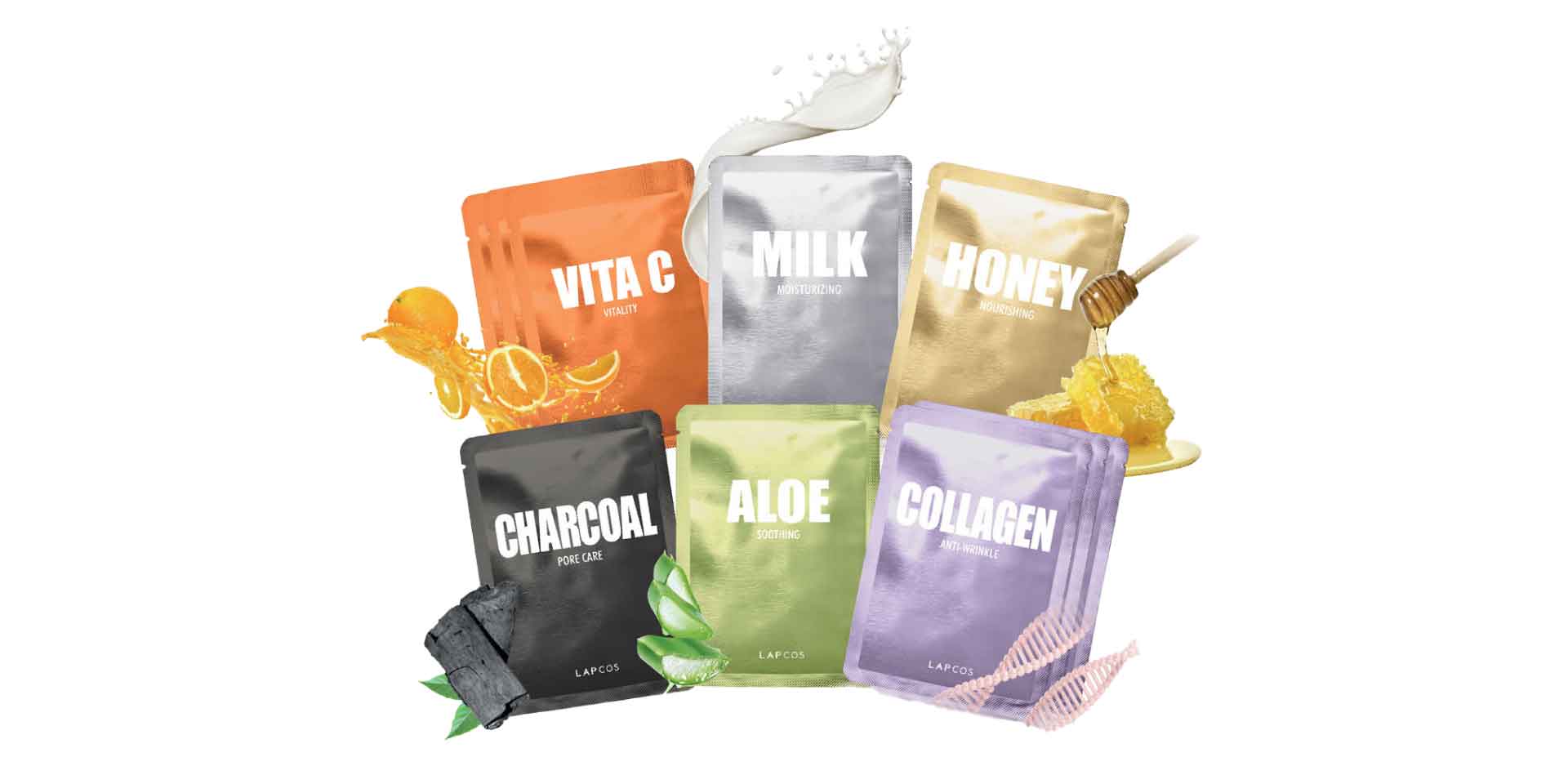 Face masks are a relaxing way of soaking in the skin-benefitting ingredients and moisture a face pack provides. Get instantly rehydrated, rejuvenated skin before or after any event with various Lapcos Daily Face Masks that pamper your skin in every way.
Whether you're attending a pride parade, a party, or any other event, looking and feeling your best is essential. Gencbeauty.com offers an impressive range of beauty products that elevate your pride looks and make you feel confident and empowered. By incorporating these products into your beauty routine before and after attending pride celebrations, you'll enhance your natural beauty while allowing for self-expression any way you please. Remember, the most important thing is to be yourself and celebrate your identity with pride.