5 Best Anti-aging Products That Actually Work
There is a famous saying in the skincare industry that you're never too young or old to start regular skincare. So even if you are in your blooming 20s or full of renewed life in your 50s, following a regular skincare routine should be of utmost priority. After all, it's the skin you live in so wrinkles & fine lines shouldn't be the first thing that people notice when they see you.
Unfortunately aging is an inevitable part of maturing, but it doesn't have to be a dreaded process. So what if you don't have flawless, toned skin? You could always get a more youthful look without turning back the clock.
Yes, effective anti-aging is no longer a secret or fantasy. It is absolutely achievable with the right products. According to research 62% Americans use anti-aging products daily. Whether it is for easing fine lines and wrinkles, or repairing tired aging skin, there's an anti-aging product for everyone.
A good anti-aging product can make all the difference in the world. Here are 5 effective products for you to consider if you want youthful skin:
Carrot & Stick The Repair Serum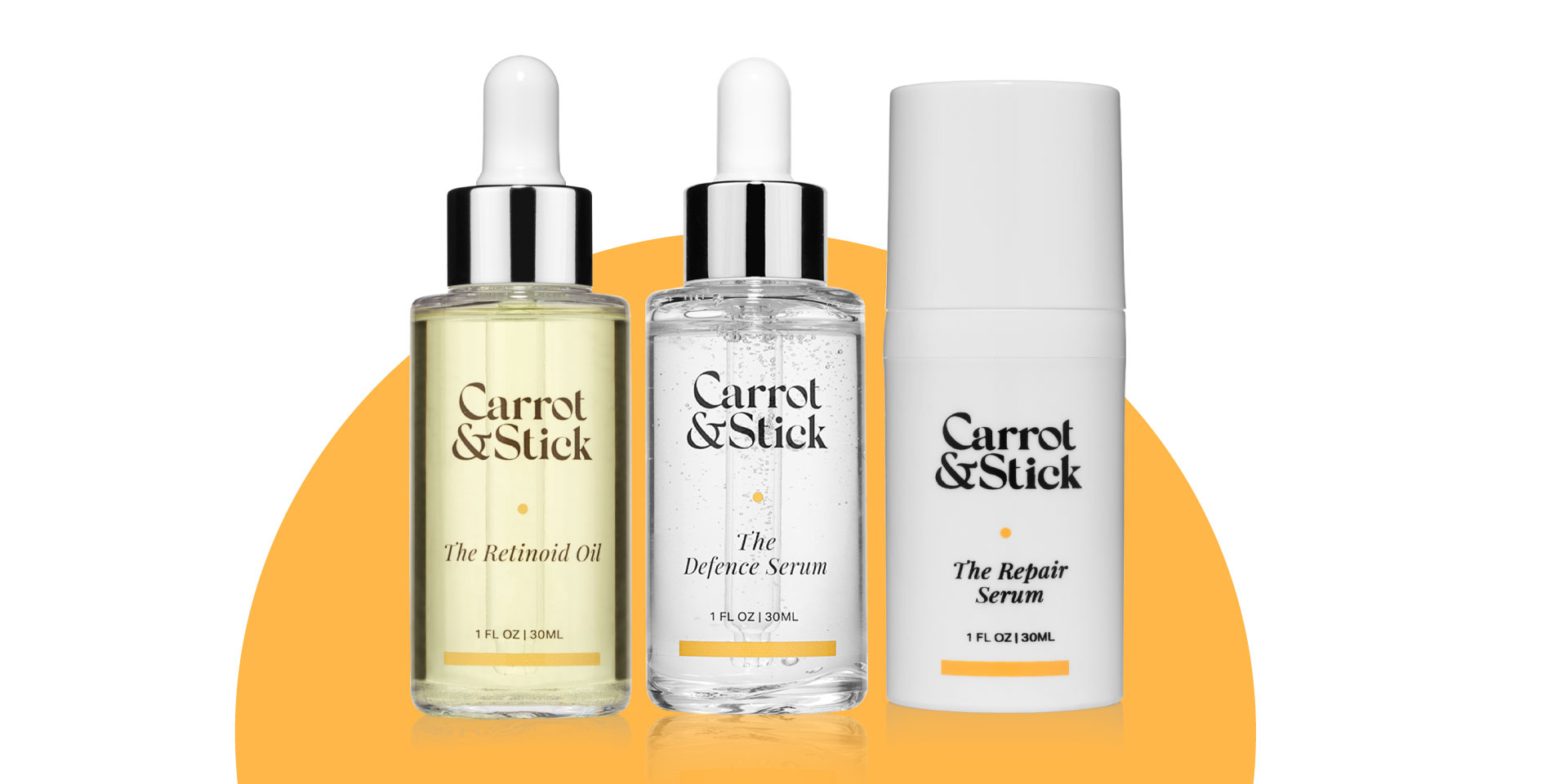 Protect your skin's natural microbiome with the unique formulation of this skincare repair serum that promotes healthy radiant skin. Its high-performance formulation of natural, soothing plant extracts with hyaluronic acid and vitamin E, keep your skin looking at its prime with visibly diminished fine lines and wrinkles.
Its blend of synthesized growth factors revitalized the skin by tightening and firming sagging skin and promoting natural cell turnover to get more supple, toned skin. Include this serum as part of your daily skincare regimen to help your normal, dry, oily, or combination skin combat the signs of aging.
Cos De BAHA Hyaluronic Acid Serum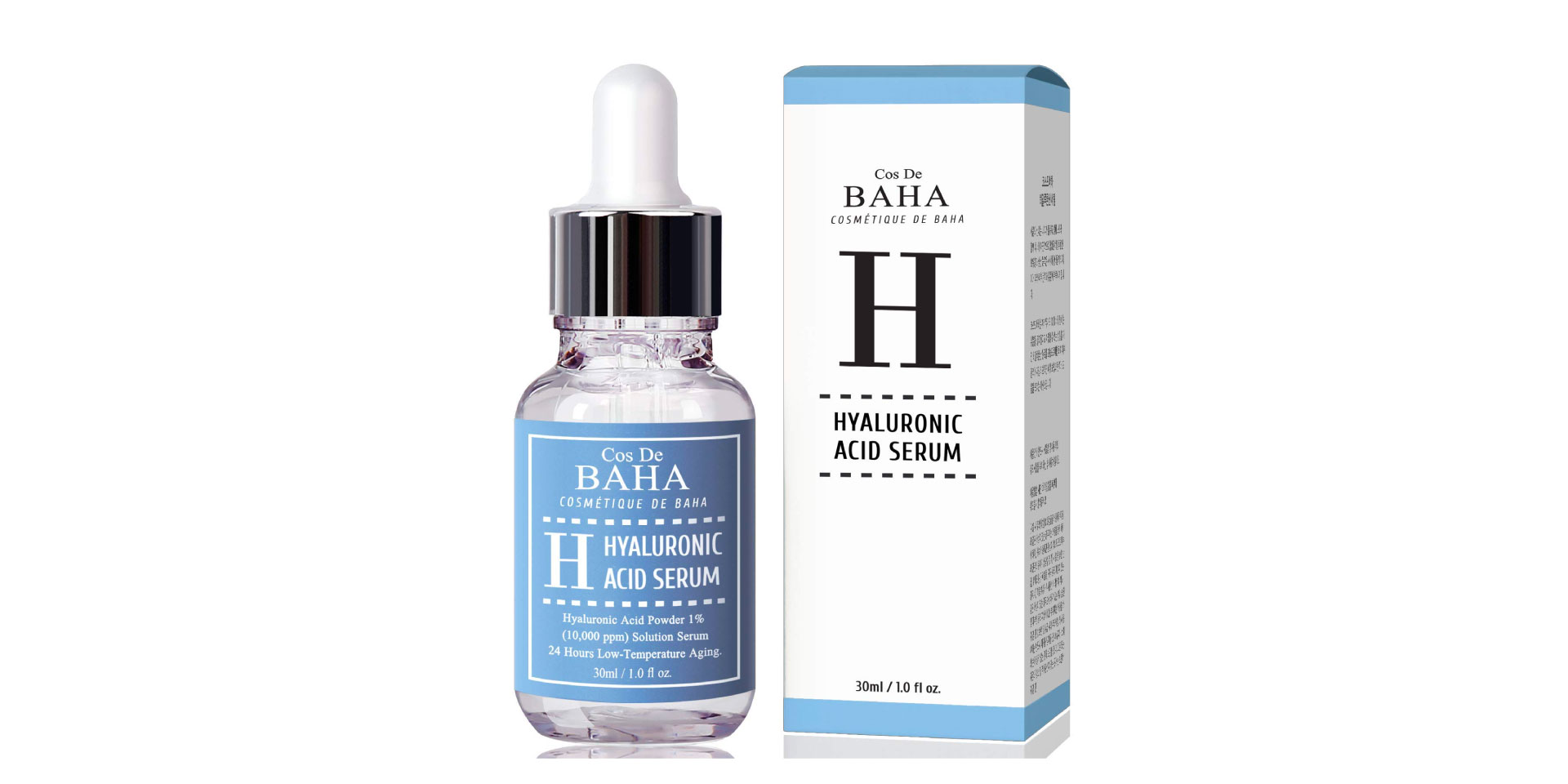 Restoring the elasticity of your skin is now just a step away. Reap the benefits of the Cos De Baha Hyaluronic Acid Serum to give your wrinkled skin some extra love. It works on hydrating the skin barrier as well as smoothing out fine lines and wrinkles for a more firmer and plumper appearance.
It has a lightweight high concentration formula that is non-greasy, paraben-free, colorant-free, alcohol-free, fragrance-free, and cruelty-free for you to enjoy guilt-free usage.
Eucerin Q10 Anti-Wrinkle Face Cream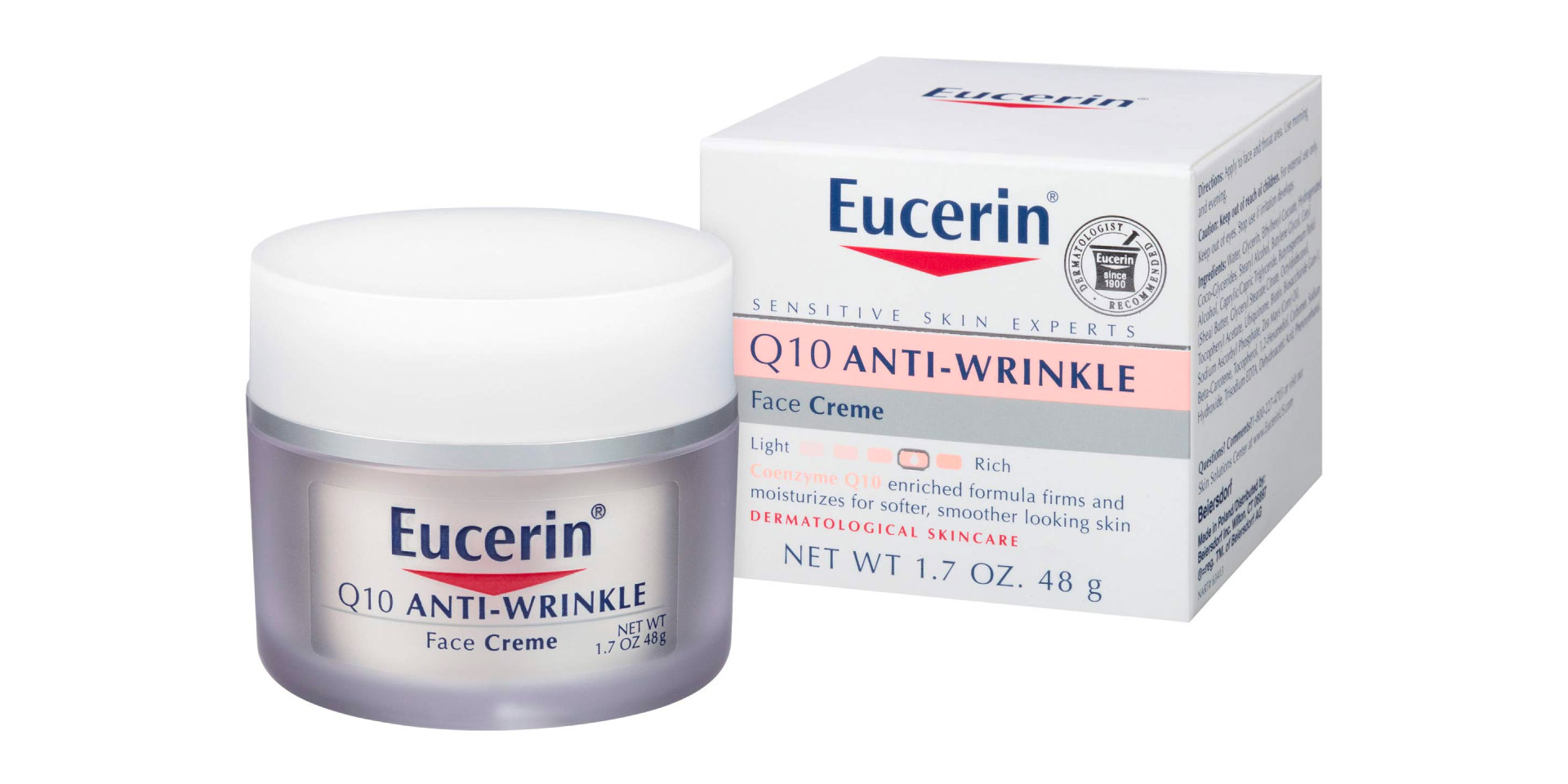 This powerful Eucerin Q10 Anti-Wrinkle Face Cream is formulated with heavy-duty antioxidants (Vitamin E, Coenzyme Q10, and Beta-Carotene) that work to reduce the look of fine lines and wrinkles in approximately two months.
Its moisturizing non-comedogenic formula makes the skin softer and smoother for a firmer youthful skin texture. Its fragrance-free and alcohol-free property makes it ideal for those with even the most sensitive skin.
L'Oreal Paris Revitalift Pure Retinol Night Serum
This potent night serum has 0.3% pure retinol (the most power packed form of retinol) that works wonders on aging skin. With the added benefits of vitamin A, it fights the key signs of aging such as wrinkles, fine lines, and uneven skin texture to give you skin that is refined and glows with happiness.
With regular use you will see a marked difference in your skin texture and appearance. Your skin will start looking healthier and younger.
This anti-aging product doesn't have any fragrance, parabens, mineral oils, colorants, or silicone.
Advanced Clinicals Collagen Skin Rescue Lotion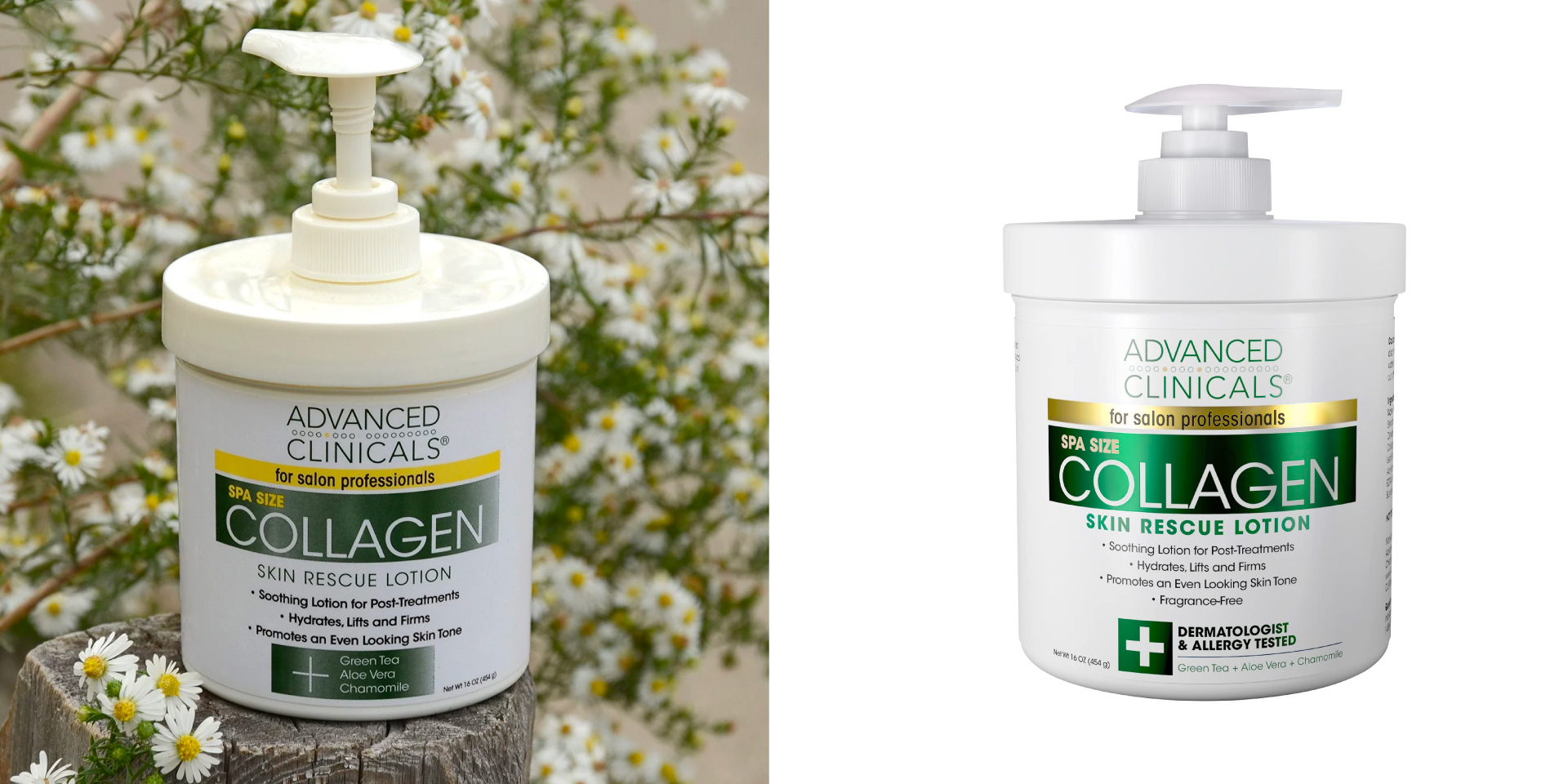 As we get older, our skin produces less collagen and elastin. To repair dull, aging skin, use this soothing Advanced Clinicals Collagen Skin Rescue Lotion hydrates, lifts, and firms the skin to promote an even skin tone. Its cruelty-free formula is made with plant extracts and pure collagen to revitalize the skin and promote a softer, plumper feeling.
It is almost mandatory to have an anti-aging product in your skincare arsenal. So go ahead and get yourself one of these today!